Explore the social commerce trends for 2021 and the future that will keep your brand growing with the rise of the eCommerce industry.

1. Boost discovery with visual shopfronts on Instagram

According to the statistics from Instagram, 70% of shopping enthusiasts transform the platform to discover products. With the use of Instagram's visual storefront, it lets people shop from pictures and videos on the platform itself. The platform allows customization, where the brand can curate products into themes and discoverability, which has become so easy by tagging the products with their descriptions. Instagram is changing the way users shop by inciting them with visuals of the product.

2. Conversational chatbots are increasing in popularity

Social media simplifies conversation between people which makes sense why connectivity platforms like Facebook and Whatsapp grew enormously. However, now brands are finding the silver lining in cost and sales by upgrading to artificial intelligence capabilities via chatbots. It saves time to answer customer's inquiries and makes suggestions depending on the customer's selections. A personalized experience is in trend to connect with the brand with quick and helpful responses.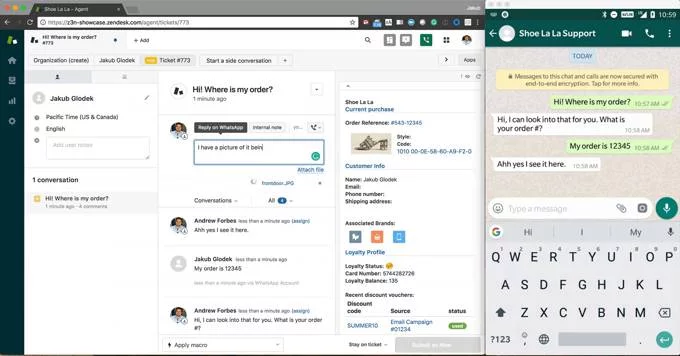 3. Make full use of shoppable Instagram feeds

Shoppable Instagram is one of the most popular trends of social commerce as it is used by many brands to transform their Instagram feed into shoppable content. Platforms have emerged to bring shoppable Instagram content to their online stores to drive sales and traffic. Brands can tag products to the collected feed to make it shoppable and publish the shoppable feed.

4. Collaborate with Micro-Influencers

According to Instagram, influencers on the platform influenced 87% of the people in their purchasing decisions. Collaboration is always a good strategy to boost your brand's reach, choosing an influencer that aligns with your brand's niche and a set base of followers can create an authentic partnership by sharing reviews to generate sales.


5. The need for a seamless experience


A seamless experience for users is crucial, the faster and simpler you make it to checkout, the better your chance as a brand to earn revenue. User's attention span has gone down tremendously which makes it important for brands to create a hassle-free experience for users to gather the confidence to make the purchase.


6. Reinventing social commerce


Snapchat is taking a step to social commerce which uses augmented reality and shop ability via lens altered selfies. The trend is booming in China with Pinduoduo, an eCommerce platform that supports the use of it as a social commerce platform.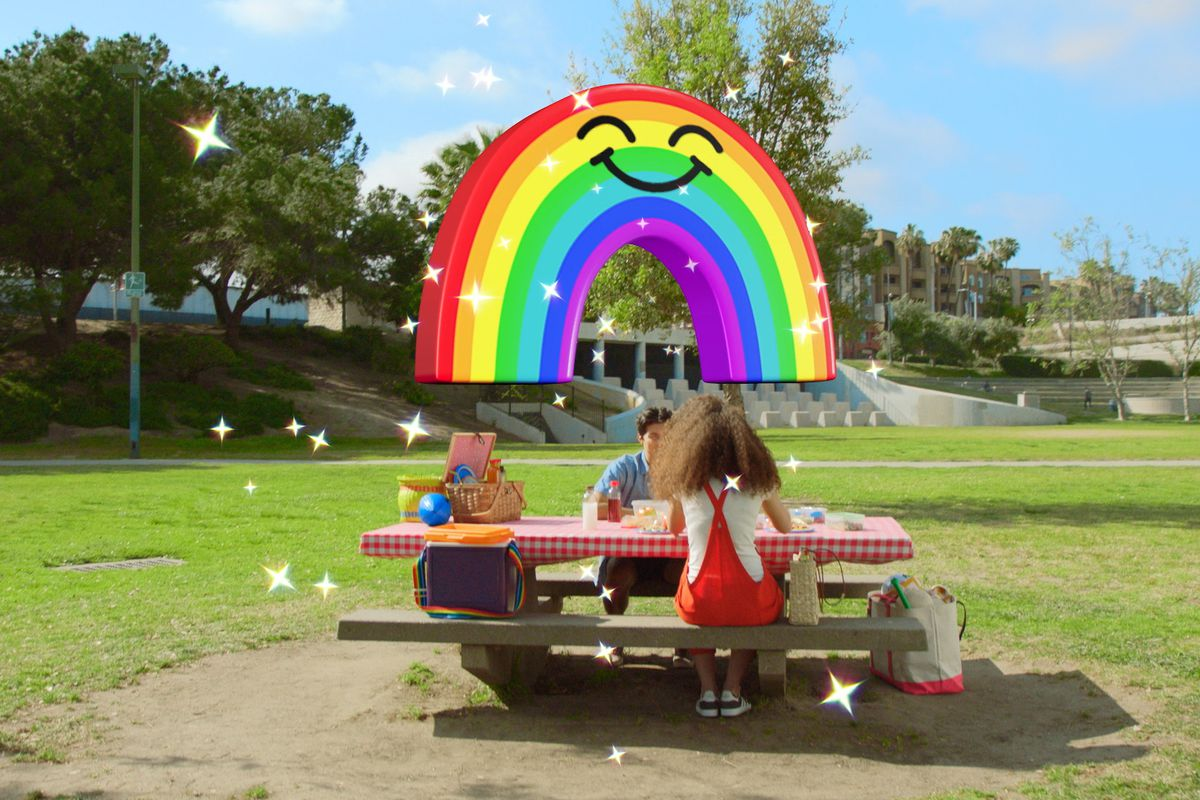 7. Customizable Facebook shops

The appealing feature of the Facebook shop is that it is customizable which allows the user experience to align with your brand from fonts, colors, and image. You can also import the product catalog that is available on your website to your Facebook directly. The Facebook shop allows more connectivity on other platforms like Instagram, Whatsapp, or Facebook Messenger.

8. Live Streams


Live streaming is becoming increasingly popular among businesses to showcase new products, tutorials, guides, and interviews, etc. Live streaming gives the audience a chance to get to know your brand through an authentic and interactive experience.

9. Turning UGS into shoppable UGC

90% of users find user-generated content (USG) helpful when making their purchasing decisions. Potential users look up reviews and recommendations and get influenced by their experience. It generates trust and engages the audience while utilizing content that displays your products can make a difference in how people perceive your brand.


10. Economical Products

As social commerce is a relativity new concept, buyers are sometimes hesitant to buy anything expensive. Hence, low-priced products have been performing well as a starting point or as an added advantage of social commerce that has been in trend and most likely to continue in the foreseeable future.