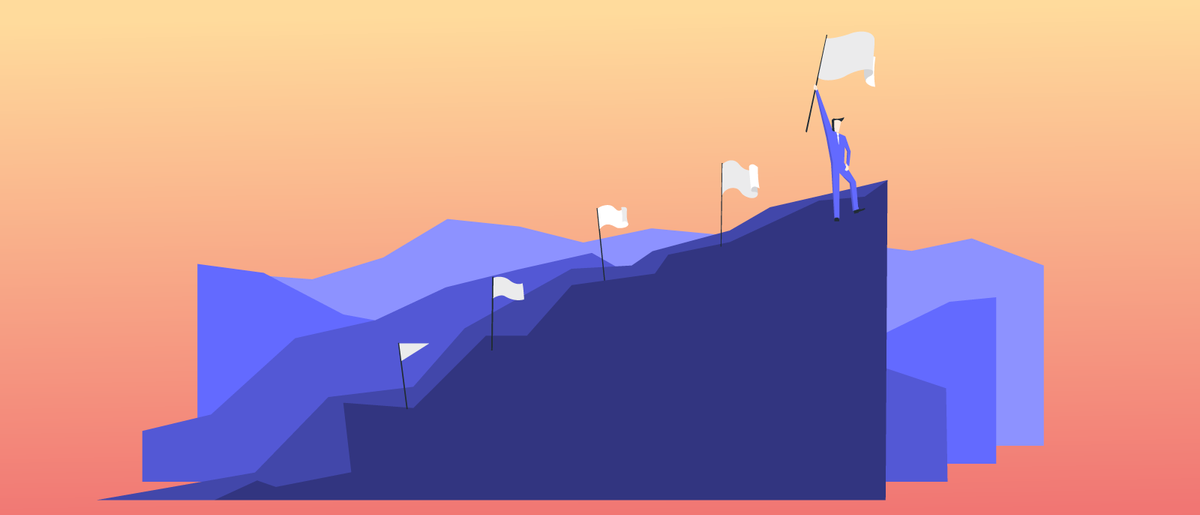 4 Milestones to Hit in your First Year of Business


1. A solid business model

Curating a business model requires time and effort to develop strategies in order to spend money wisely. It may change over time but it's the first and most important milestone to reach. Re-evaluate your business model and measure your business model's success by comparing the outcome of your model to your goals. If you are not meeting your goals, you may need to adjust your business model.

For example, if your business models include a product that exceeds the amount of money that you had planned for, you should adjust your business model to a less expensive solution.

2. Gaining customer loyalty

The second milestone to reach is how your business is received by the market. You can reach your customer milestone by engaging customers by actively communicating with your customers and follow up with customers after making a purchase. This requires dedication and understanding of your customers' needs to provide them with real solutions.

3. Create a fail proof marketing strategy

In order to grow, your customer should be able to find you and understand what you do. Your marketing plan should be reviewed and revised on a regular basis to keep it relevant. Milestones in a marketing plan could be a launch of a new product or reaching a certain goal for your website.

4. Sustaining business growth

If you have reached all the milestones by developing a profitable business model, customer loyalty and marketing strategy,it is a huge milestone for a new business. But it's not the time to put in less effort and relax, you will still have to preserve the spirit of your business and thrive to stand up against your competitors.


Key takeaway: Never stop learning, experiment, utilise paid ad campaigns and manage in-house operations. Do all this with a great attitude, and your business will experience great success.

Summary:
1. A solid business model
2. Gaining customer loyalty
3. Create a fail proof marketing strategy
4. Sustaining business growth

Reference:
https://smallbusiness.patriotsoftware.com/small-business-milestones/
https://www.companybug.com/five-business-milestones-to-meet-in-your-first-year/
https://multichannelmerchant.com/blog/5-growth-milestones-for-small-business/