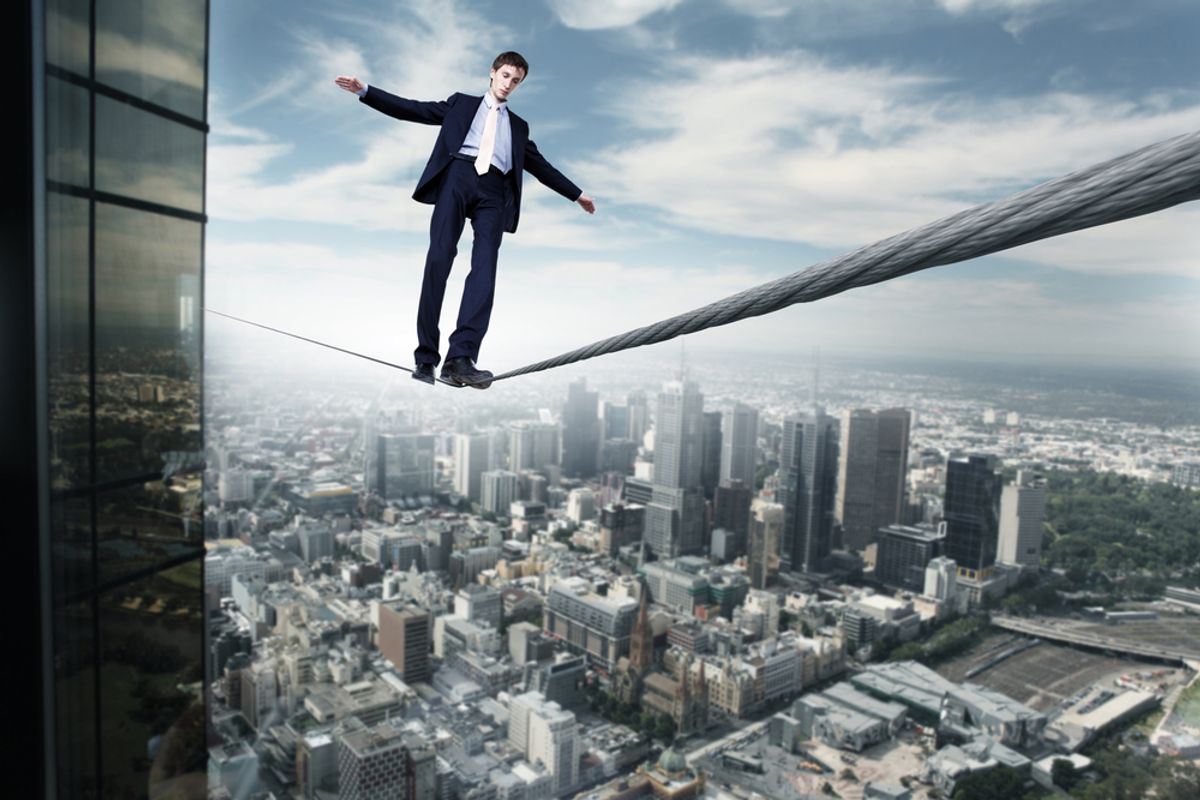 1. Lack of steady income

The route as an entrepreneur can be challenging and long where you may choose to quit your current job and focus on entrepreneurship. As an employee at a company you could have a steady source of income but as an entrepreneur there's no guarantee. In the first few months or even years, you might have to work towards sustaining your company instead of thinking of getting a large sum of money. So make sure you have prepared 6 months -1 year of money enough to cover you and your family needs and expenses.

2. Estimating popular interest

No matter how much effort you put into researching your target audience, you'll never be able to be 100% sure about the estimated popular interest in your business. People are unpredictable and constantly evolving. Even when all the data are in your favour, there is a chance you are overestimating the interest of your company. That being said, you must always validate your ideas with your target audience. Never start selling without validating there is a demand.

3. Tight deadlines

A startup by nature is expected to be pushed into tight timelines for product launches and milestone goals. Where financials can be fragile and investors are eager to see results, this pushes entrepreneurs to meet multiple goals on a handful of deadlines. Be prepared to drink lots of coffee to meet those deadlines!

4. Investing time
As an entrepreneur you'll have to spend countless hours doing work in order to grow your business and your remaining hours worrying about your company which means you will miss out on personal time and rest. However the rewards of an entrepreneur outweigh the risks. Where everything is in your control and vision which can bring your satisfaction and freedom to enjoy what you do and transform your vision into something tangible.