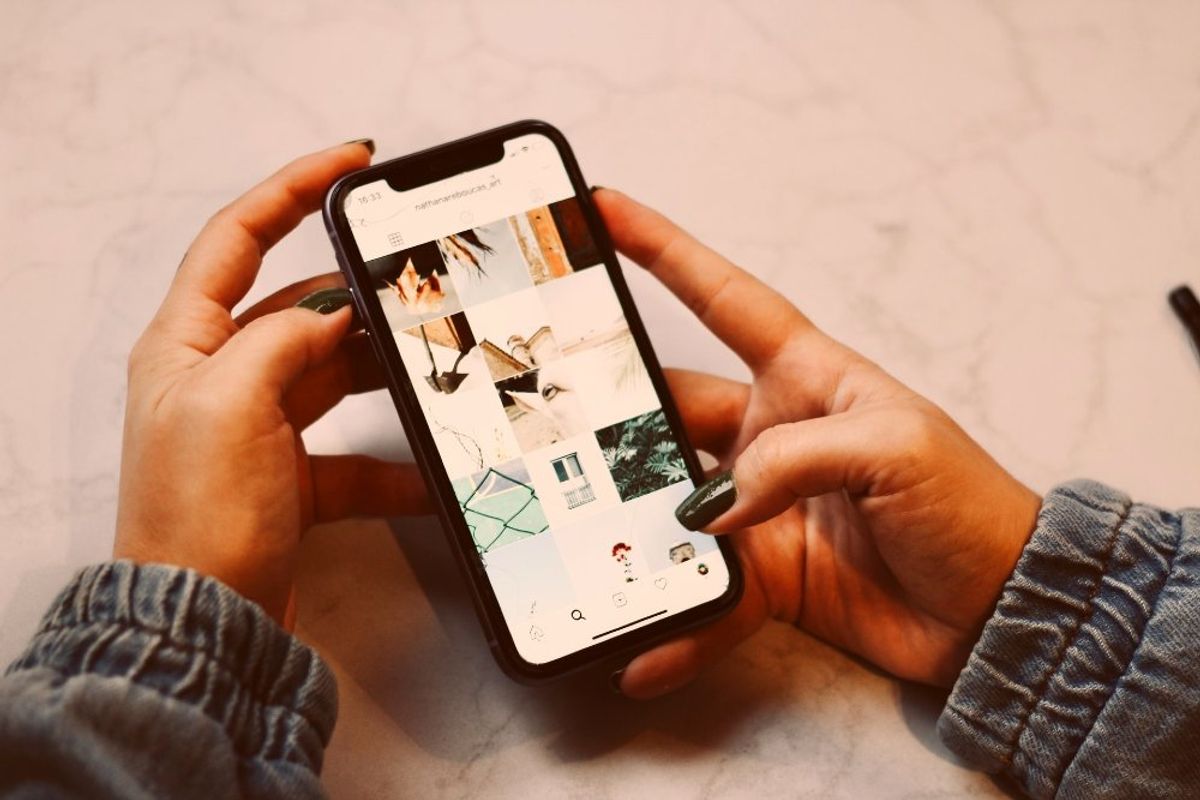 7 Social Commerce Tips for eCommerce Businesses


By deciding to embark on social commerce for your business, you most likely need a little lift to implement a social commerce strategy for your eCommerce business. Here are 7 tips to get you going on the right foot:

1. Invest in good copywriting and graphic visuals for your social media

Social media platforms comprise two primary components: writing and graphics. To create a strategic social commerce approach, you need to include strong copywriting and attractive visuals to attract customers. On Finding Balance, Lily Ugbaja talks about how eCommerce brands can sell products on social media by using highly converting copywriting ads, images, and videos and transforming them into digital media by repurposing existing content for your sales number.


2. Expand and engage your network

Building and engaging your network is the key to relationship building that will lead to an increase in customers and sales. Thus, constantly check on your social media for any mentions of your business and relevant keywords to make sure that you are engaging with those posts. A good social media experience will make it more likely for your customers to recommend it to others.
3. Collect data and using that to make better sales decisions

A strong network means nothing if you aren't using the data on these platforms, so to get the most out of your social commerce as a strategy, focus on social media and market research. By data mining through social media profiles, you can get data to make more informed selling decisions based on your customer's needs and long-term social commerce strategy plan. Consumer intelligence is key to ensure that you're sending the right message to the right people.


4. Create networking opportunities with key players in the industry


Sometimes the best solution to boost sales is to get help from experts within your business's niche by reaching out to blogs to review your product or websites. This is a great way to start a conversation about your business and leverage public interest who trust their opinions. The more people who know about your brand, the more likely they will want to know more about your site and commit to making a purchase.



5. Lean on micro influences


Some brands cannot spend a huge amount of money on influencer marketing as a strategy instead you can use micro-influencers. Like the old saying goes, you have to spend money to make money. The small amount you spend on micro-influencers as a social commerce strategy could add on in the future to pay for larger financial gains.


6. Optimizing your social media accounts


Social media is the key to reaching out to your target audience who may commit to making a purchase and loyal customers to your brand. The best way an eCommerce brand can boost sales via social media is through proper optimization by utilizing technology and the digital landscape. No matter how effective your product is, you won't generate sales if you are targeting the wrong market.
7. Make your Instagram shoppable
Turn your customers and loyal followers into your authentic marketers. Leverage UGC to promote your product's real aesthetics, customer satisfaction, and inspire leads to conversion with "Shop the look" Shoppable UGC galleries. Why stick to just shoppable tags on Instagram? Bring your brand posts & UGC from Instagram using handle, hashtag, mentions, etc. to your website as an Instagram Shoppable gallery to unleash more sales, traffic, and engagement.
Want to make your Instagram gallery shoppable? Email us at [email protected] with a screenshot of this article and get a 10% discount of our Shoppable Instagram UCG.

Reference
https://databox.com/social-commerce-tips #socialcommercetips