How Ecommerce Businesses Can Reduce Shopping Ads Using Landing Pages

Businesses often spend 76% of paid search budget on shopping ads, yet studies have also shown that nearly half of the budget spent often goes to waste.


Learning how to use Google Shopping Ads can improve the online shopper experience and changing your landing pages can help you increase eCommerce conversions.

The Current Ecommerce Climate

WordStream found that in April 2020, a conversion rate has dropped by an average of 21% as a result of 69% of brands cutting down on their ad spend this year.


In the current eCommerce landscape, there are two types of eCommerce marketers;
Marketers who are thinking about cutting their budget

Marketers who are looking to grow their brands despite the pandemic and making full use of lower CPMs (Cost per mille. Also known as cost per thousand. It is the cost an advertiser pays for one thousand views or impressions of an advertisement. )


Where To Optimize

It makes sense to optimize your shopping ad spending as it's a huge part of your budgeting. But how does customer experience affect this type of campaign? Once users click on a shopping ad, they are usually directed to a product description page or a single product landing page. But, it's actually a bad experience for your shoppers.

According to Monetate Ecommerce Q1 2018 Report, users who land on a single product page are most likely to bounce than those who land on other types of landing pages. The poor search experience of single product pages illustrates their low conversion rates as users have to jump back and forth from their search results to single product pages just to find the products they are looking for.

But if you have the right kind of landing pages, you are able to double that conversion rate. The solution?
Multi-product landing pages will satisfy your customers and enhance conversions.
What Are Multi-Product Landing Pages?

A multi-product landing page lists down multiple products rather than one single product which gives users a better experience for shoppers and lots of brands know it including Amazon, which has a superior shopping search experience giving it the lead over to Google in the US. Both platforms are essential to users as 73% of American consumer's starting point of purchasing are either on Amazon or a different search engine.

Using multi-product pages provides shoppers a personalized experience as they land on a page with multiple options for what they want to buy as they are able to customize from there. Users are willing to browse through the page as long as the items solve their problems or meet their needs. Once they start seeing other items, that's when they are going to bounce.
These are the requirements needed to make a good multi-product shopping landing page.


The page has other products.
Example:


The products are above the fold. Above the fold for a website refers to the content a viewer sees before they scroll down.
Example: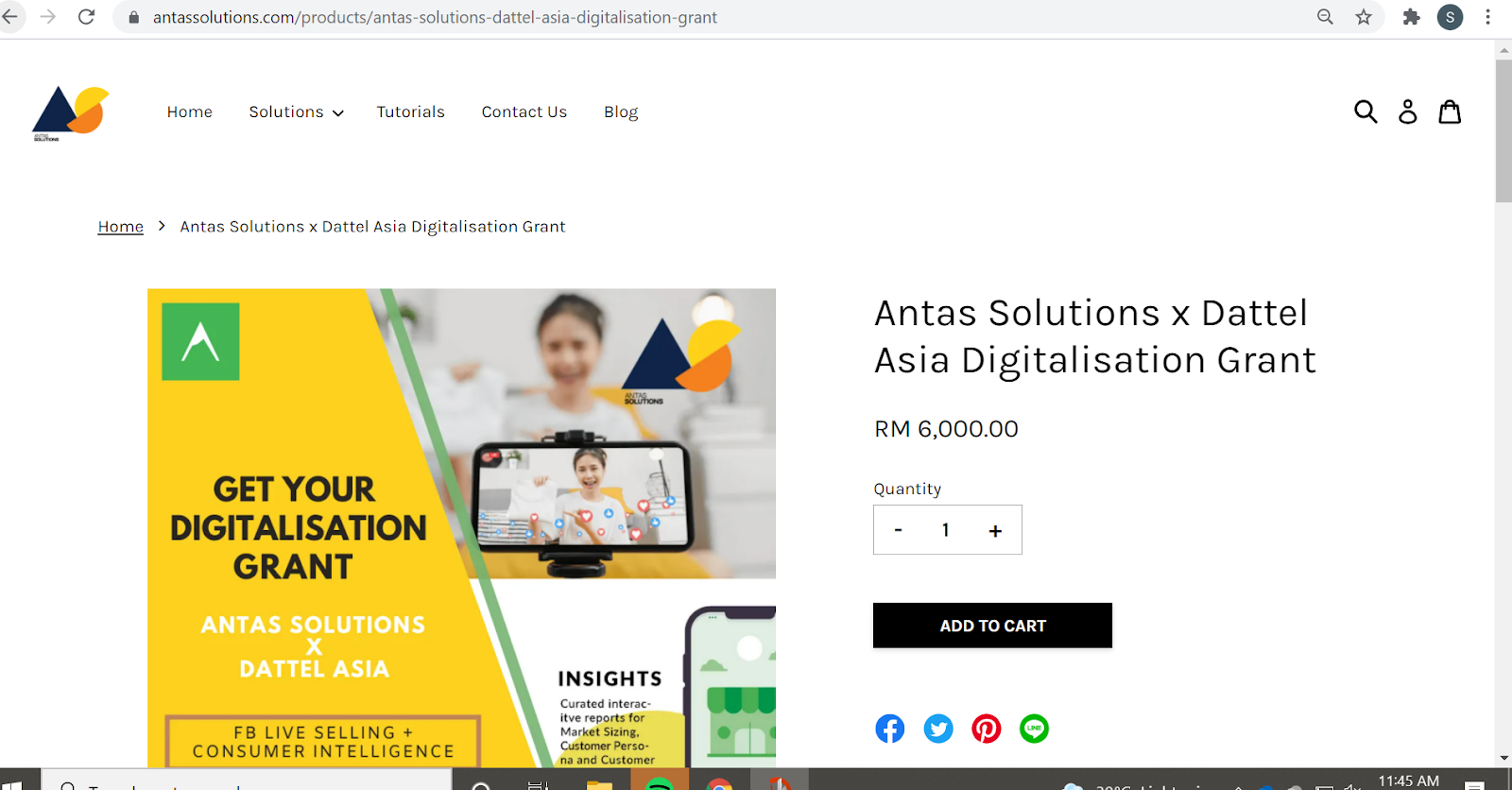 The product names are related to search. When people search a keyword, it will suggest your product even though the user did not search your exact product name.
Example: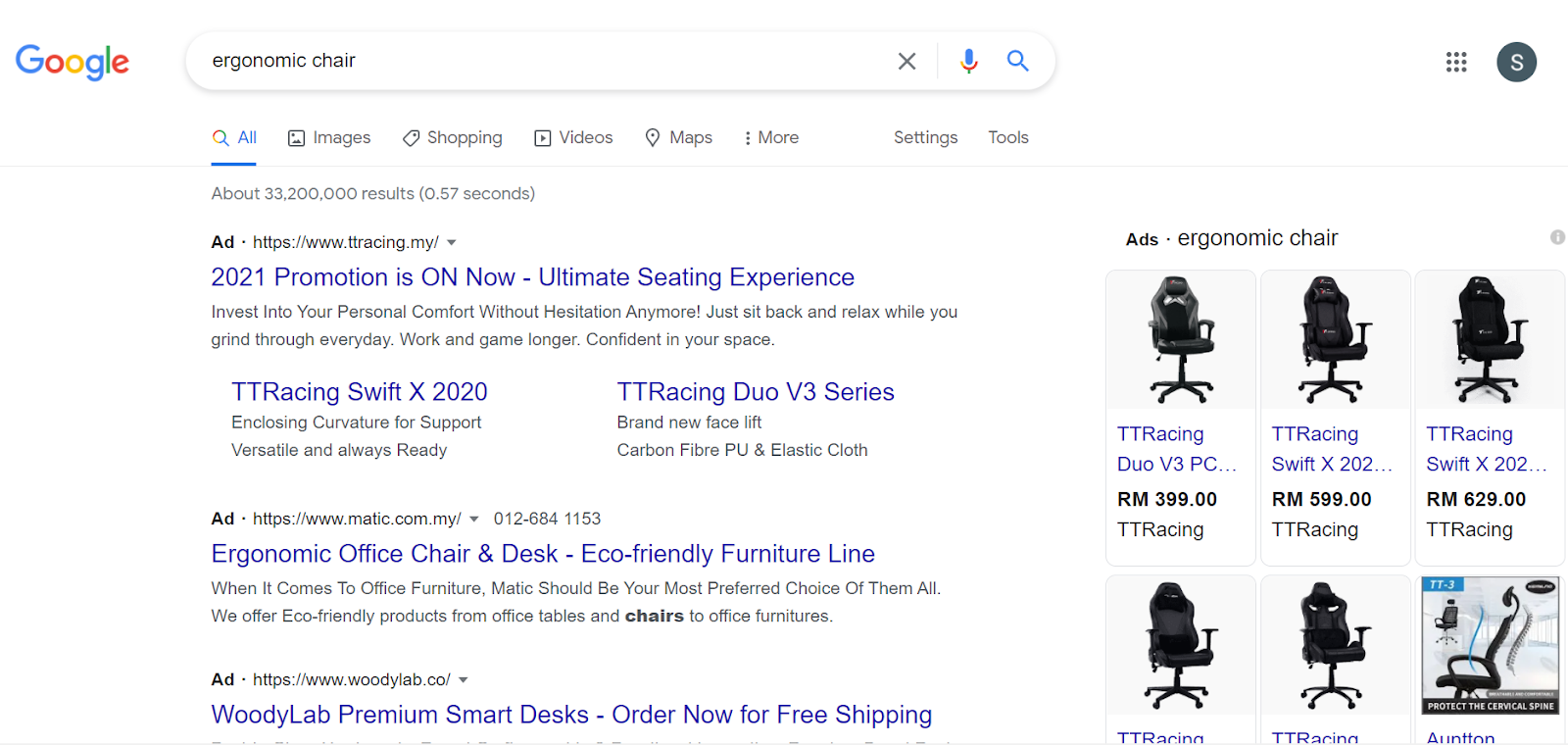 It's good to spend on your business but make it a strategic one. If you need to cut your spending on marketing this is the way you can do it smartly. Now you can cut back on the ads and invest your money in creating a multi product landing page that'll convert. Don't even have your own website? We can create one for you. Email us at [email protected] with the subject "WEBSITE NOW" to get your very own website up and running in 2 days.