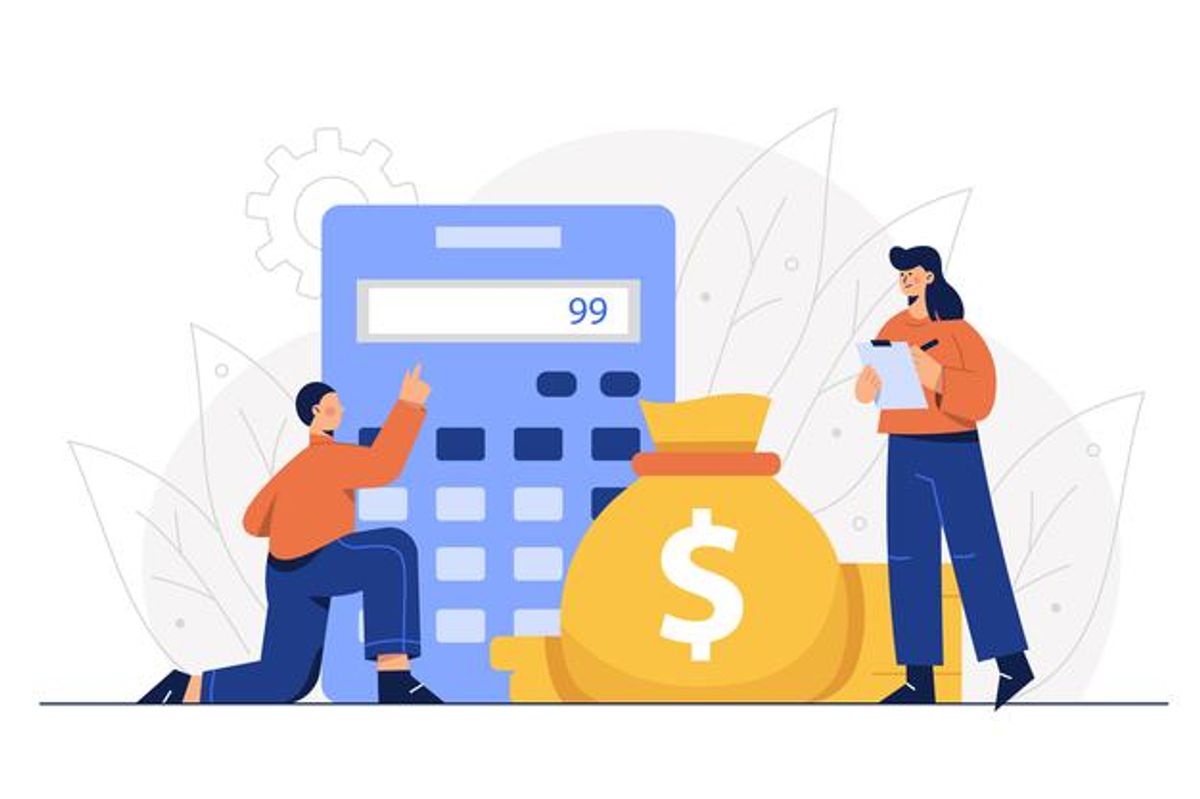 The past few years we have seen an increase in entrepreneurs in different sectors that have flourished. However there are more opportunities for new business ideas.


According to Yusuf Jaffar, programme manager of Global Accelerator Programme from Malaysian Global Innovation & Creativity Centre (MaGIC), there are an estimated 3,000 startups in Malaysia while Singapore has 42,000.
The need for more startups in order to grow is important. He added that the four components need to grow are more startups, capital, markets and talent.
The cost of starting a business could be one of the challenges you face once you think about opening your very own business. Here's the break down cost to consider:


1.Research Expenses
With the use of the internet, this step is manageable and effortless but if you wish to have professional insight, you could hire a market research firm which usually comes around RM4,000 for basic research but it may differ for a more indepth research.


2. Legal Requirements

Depending on the industry of your business, the type of legal requirements might differ as well as the price. Food businesses would be expected to submit legal documentations to health inspections authorisations before applying for any business license and permits.
Business registration fees; trade name: RM60, personal name: RM30, branch name: RM5, Sdn Bhd incorporation fee: RM1,000
Solicitor's fees: RM3,000

Name registration: RM30
3. Supplier

Basic office supplies like tables, chairs, cabinets and stationary are a necessity however this depends on the nature of your business and capacity. For a cafe, it's approximately RM65,000. If you're a service provider, working remotely can be an option which can reduce overhead cost.
If you're a product distributor, then you'll need to know the cost of raw materials to packaging to distribution and logistics. Suppliers sometimes have a minimum order quantity so be prepared to pay more upfront.
4. Brand awareness

For a new start up company, brand awareness is extremely important in order to attract more clients and customers. To start up a new company, you will need at least a company name, a logo - a basic Website + domain and hosting which can cost from RM500 per year if you build it yourself - Social media marketing from RM2,000 per month (it's advisable then you build organically without paid ads in the beginning but if you have the budget, lots of testing is required to a RM2000 budget is the bare minimum to see some results and this does not include content creation and visuals) Business cards - RM15/box, 10 standing Buntings at your premise or partner venues - RM3,000.
5. Employees

Employees must be paid as well as offer other benefits such as Employees Provident Fund (EPF), SOCSO and medical related coverage in return of their contribution to your business. If you have 5 employees with a salary of RM3,000 per person, in total you would have to put aside RM211,410 a year. If you're starting out, the key personnel you should have is a sales person to bring in business to cover all your expenses. You can pay a basic salary + commission to motivate them.
6. Technology

The use of internet, printers, computer, scanner is essential in this current day and age. A cafe needs Wifi which is approximately RM349 (Unifi), relevant management software at RM400, inventory and billing for RM700 and paid marketing at RM500.


7. Premise

When picking a strategic place for your business, think about the basic renovation needed such as lighting, ventilation, painting etc. For a simple cafe renovation, it could come to around RM150,000 depending on the intricacy of your desired design.
Reference:
https://gomobi.io/how-much-does-it-cost-to-start-a-business-in-malaysia/
https://www.imoney.my/articles/the-real-cost-of-starting-a-business