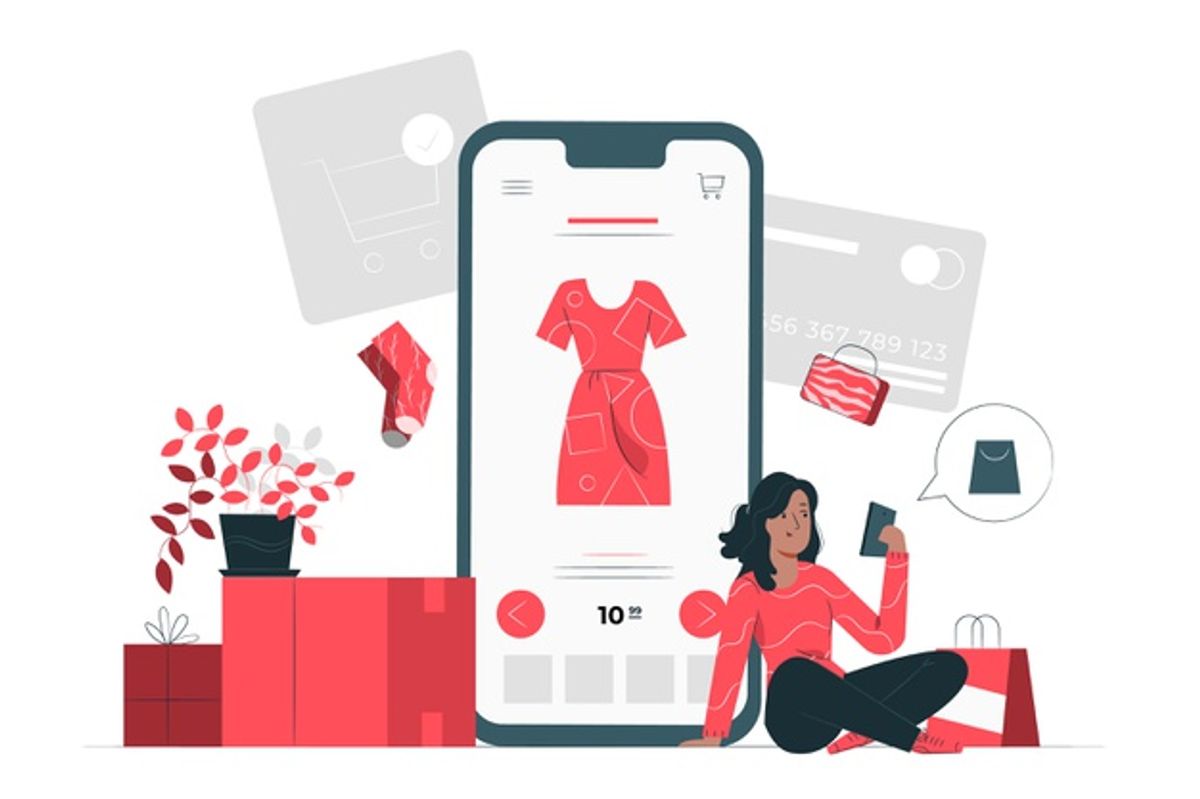 China's booming industry
There's one major reason social commerce will take over the world.To date, China has led in the development of social commerce as they have an interesting and fast-changing market, with unique shopping habits among its customers. The social commerce industry sees it as a new norm that is expected to reach $315.5 billion USD by the end of 2021.


Singles Day in China has outstripped Black Friday and Cyber Monday combined which shows the future of social commerce.

Evolution of Social Commerce
As the industry is growing, we can anticipate social commerce to continue to influence and play a huge role in the online shopping experience in 2021. Social commerce is getting more convenient with the use of chatbots and auto fill payments. Businesses are also going live which gives it a unique experience.
What are the trends?
Live streaming has been integrated into brand's marketing strategy as a platform to host product launches and product demonstrations to deliver an authentic brand experience in real time.

Chatbots offer a more conversational experience with the use of Artificial Intelligence.

Augmented reality that allows users to see what products look in real time in the comfort of their own home.


How brands are embracing social commerce

L'Oréal uses conversational commerce and live streaming which brought in one month's worth of sales in 24 hours. The live streaming engages users and conversational commerce builds relationships with the brand which makes it so authentic.

Sephora boosts augmented reality shopping with real-time facial recognition that allows users to view themselves moving in real time with digital makeup which makes it possible for users to purchase without going to a retail store.
Have you gotten on board the social commerce train yet? Start now so you don't fall back in the evolution of retail. Don't know where to start? Ask us at [email protected] for a free consultation on how to start engaging your customers and increasing your sales via social commerce.
Reference
https://www.unum.la/blog/why-social-commerce-will-rule-social-media-in-2021
https://www.bigcommerce.com/blog/social-commerce/#social-commerce-is-moving-from-strength-to-strength-now-is-the-time-to-start-your-social-selling-campaign
https://www.digitalcommerce360.com/2021/02/10/social-commerce-is-leading-the-future-of-ecommerce/
https://www.retaildive.com/ex/mobilecommercedaily/sephora-tries-on-augmented-reality-update-for-real-time-facial-recognition#:~:text=The%20augmented%20reality%20feature%20currently,makeup%2C%20with%20more%20effective%20technology.
Website vector created by stories - www.freepik.com