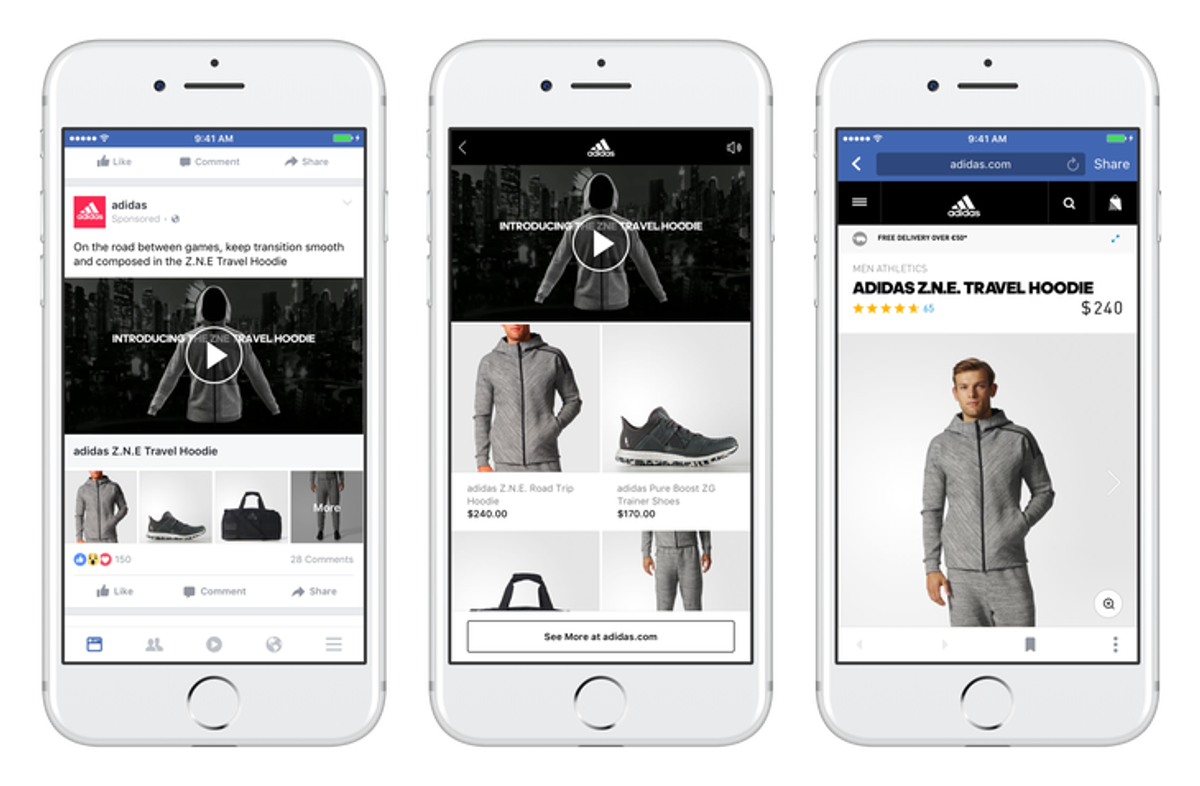 So you want to grow your business and sell your products on Facebook and Instagram. You have set up a shop with Commerce Manager and uploaded your products into your catalogue. Now you're ready to customise the shop and make it your own.
You want your shop to be easy to navigate and fit in with your brand. You hope to customise your shop so it looks and feels like your physical location.
There are multiple ways to customise your shop. You can feature a variety of different collections and products, depending on what you want your customers to see. Make your shop your own and customise the shopping experience with your customers in mind.
We'll show you how you can do this.
Make your shop your own
Once you've set up your shop, you can customise your shop's layout and style to best reflect your business. In the Shops tab, the Shop Builder enables you to customise the layout and style of your virtual shopfront.
Here are some ways you can make your shop your own:
Add, remove and arrange the collections in your shop. Collection pages feature categories of products that you can select to help your customers explore your shop.
Edit the home page of your shop to give your customers a great shopping experience. Decide whether you want to feature collections and products with your own branded image or show a preview of a collection's top four products in a grid.
Customise the style of your shop to match your brand. Change the size of the text and choose the colours of your buttons and accents.
Refrence: https://www.facebook.com/business/learn/lessons/customize-your-facebook-instagram-shop