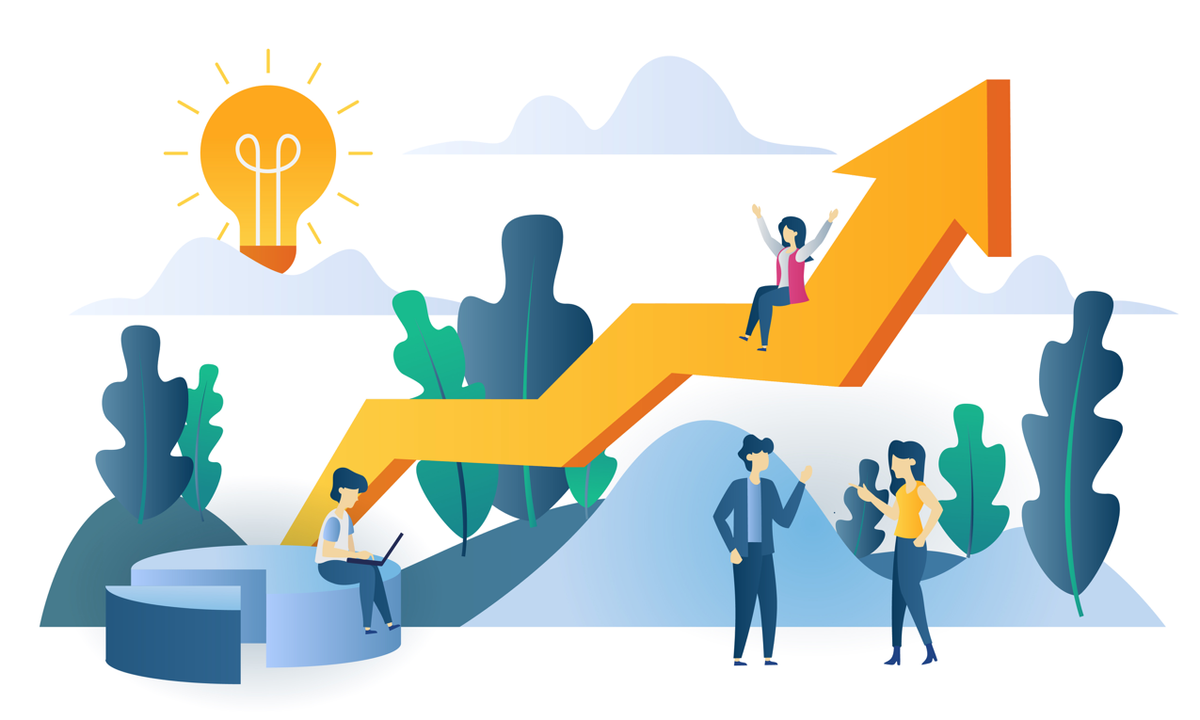 1.Target topics with search traffic potential

When creating new content for your website you are most likely to write about what your audience wants to see. Without a doubt, to make your article rank highly in Google is the best option to sustain the traffic to your website with their search engine optimization (SEO) that helps with consistency and focus on long term results.

To achieve this you will need to write about topics that people are searching for which can be done using keyword research tools, by entering relevant keywords into the tools, they will suggest ideas for you (Eg:Word tracker, Google ads keywords)


2. Repurpose content

Brands are constantly delivering content to our audience however there are a myriad of social media channels out there. People consume content differently. By repurposing content on different media platforms we are able to still provide content to our consumers.

Turning one piece of content into more!


3. Create internal links

When a visitor comes to your website, your goal is to keep them on your website as long as possible. Linking other pages on your site will help them find what they're looking for, this increases them to become brand enthusiasts.


When creating content for your website, bear in mind the placement of internal links. However, blogs are a great place to make use of this idea.


4. Collaborate with other brands

For most businesses, there are brands with a similar target audience as your brand that gives your brand the opportunity to collaborate and cooperate to create fresh ideas to diversify your audience and reach new customers.

For example, A Day Without a Whopper by Burger King and McDonald's. McDonald's donated $2 to cancer charities for every Big Mac purchased while for one day, Burger King took Whopper off their menu to encourage people to buy a Big Mac from McDonald's instead.


5. Guest blogging

Guest blogging on other brand's sites can build trust and reach new audiences. It helps to get your brand out there as when people start building trust in your brand as they've seen your name before, this makes them curious of what you have to offer and how you can help them.

Summary:
1. Target topics with search traffic potential
2. Repurpose content
3. Create internal links
4. Collaborate with other brands
5. Guest blogging


What are your tips on driving traffic to your brand's website?

Reference:

https://blog.hubspot.com/marketing/increase-website-traffic
https://www.copypress.com/blog/drive-traffic-to-your-website/
https://ahrefs.com/blog/how-to-drive-traffic-to-your-website/#6-collaborate-with-other-brands
https://www.shopify.my/blog/how-to-increase-website-traffic#11
https://sumo.com/stories/seo-blog-tips#7