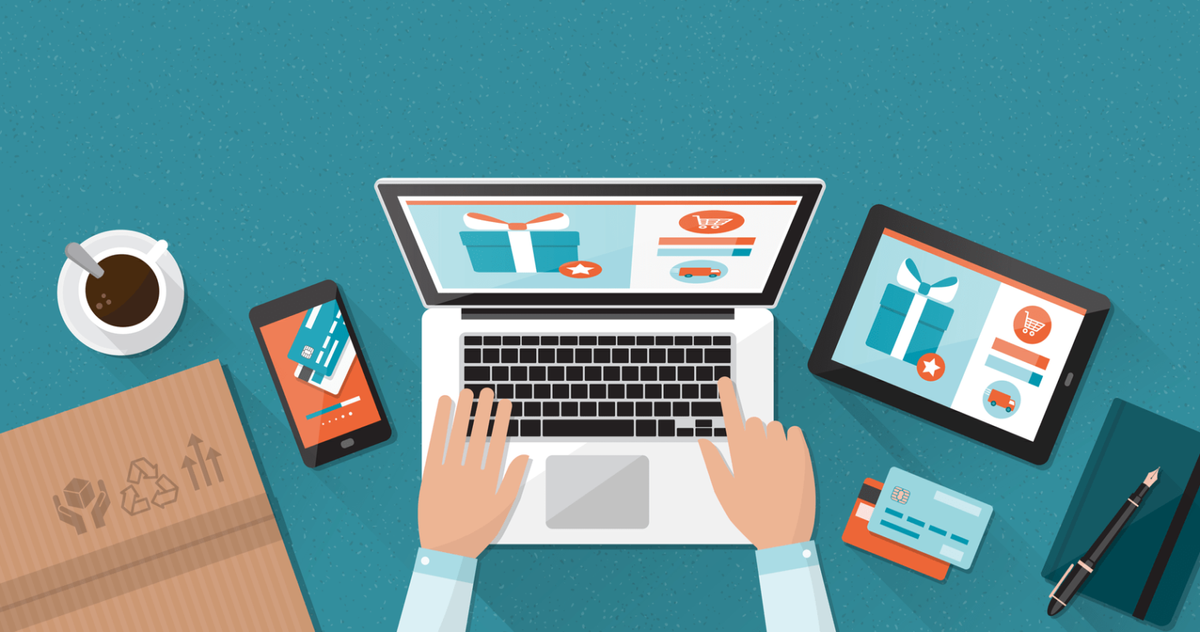 Starting a business can be pretty overwhelming with different steps and decisions that have to be made at the right time.

Want to grow a successful ecommerce business?
Here are 3 steps to take:
1. Choosing A Product

When building a business, the first and essential step is to know what products sell. Once you have a product in mind the next step is to evaluate it where you will have to evaluate the product itself and their potential market. You now must find out where and how you can get the products. Do you have a supplier in mind? Which supplier gives you the best rates?
2. Research & Prepare
You will need to analyse your competitors *stalking time where you need to find out what makes their brand and how you can be different from them. Now it's to create a business plan to bring the ideas together and to come out with strategies to reach your audience.

3. Setting Up

Another challenge that you have to face is naming your business and creating a logo that is memorable to your audience. Understanding search engine optimization (SEO) is essential to understand the structure of sites and search engines. Next, it's time to build your store with product pages that are able to grab your audience's attention with descriptions and captivating product photos.
And voila, you are ready to build your own ecommerce business.