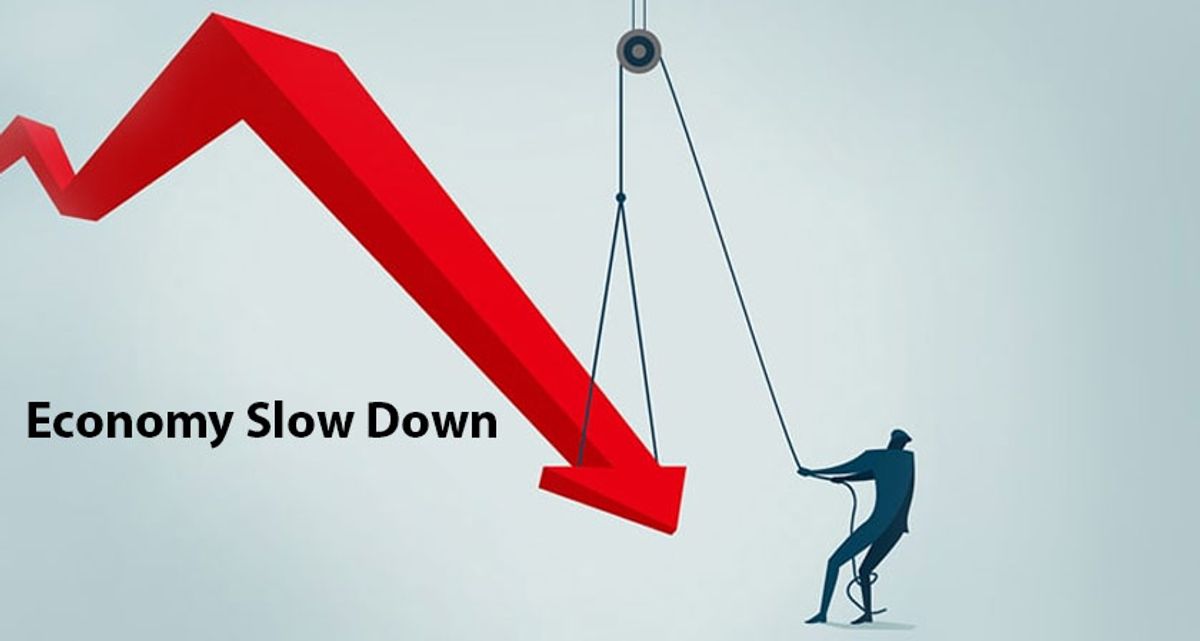 Malaysia Retail Sales Slump To Worst
Malaysia retail sales have hit rock bottom in 22 years as it has heavily impacted by the pandemic. According to the Malaysian Retail Sales Report, the turnover plunged 16.3% last year with most sub-sectors retailers recording double-digit declines. The department stores and fashion sectors have felt the impact by having 38.3% and 37.9% declines respectively, which sums up the worst-performing sectors.

Since the Movement Control Order (MCO) was enforced, retail sales this year were expected to drop 4.1% with the first-quarter sales by 13.4% with the next three quarters showing recovery as reports predict.

"There is a light at the end of every tunnel. Some tunnels just happen to be longer than others." by Ada Adams, Author of Revamped.

While most retail sub-sectors which include the food and beverage sectors, children's products, and pharmacy too saw a decline, the convenience store sector sees the best performance compared to other sectors with 14.8% growth last year. The furniture and electronics have a rise in retail sales by 0.4% despite the pandemic.
What's clear now in the retail industry is the willingness to think more creatively and innovatively to reinvent brand experience and to stay present despite the pandemic. The boom of eCommerce has made converting retail more obvious and how long term strategy and consumer behaviour becomes a norm.
Want to understand your customer behaviour and identity? Ready to target your marketing message to the right customers for your products? Email us at [email protected] with a screenshot of this article to get a special deal to access all these info.
Reference
https://www.retailnews.asia/malaysia-retail-sales-slump-to-worst-in-the-recent-22-years/