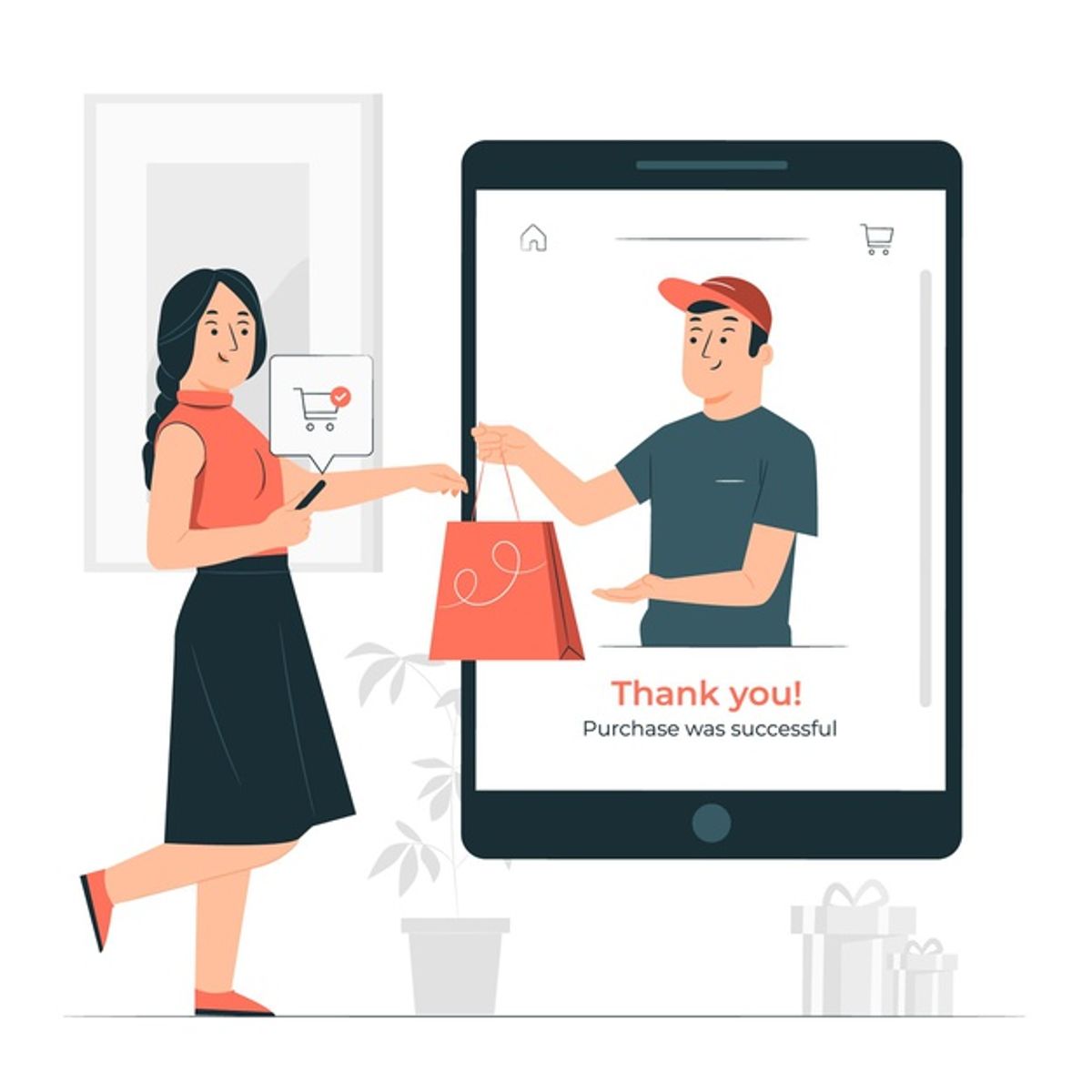 In Malaysia, 66% of shoppers use social media to influence their purchasing decisions which makes it an effective online stimuli after eCommerce websites, followed by branded websites, apps and video websites like YouTube, Twitch and Vimeo.

Many Malaysians have their preferred platform for purchasing after being satisfied with their products which then trends emerge to bring shops to users rather than users to shop.

Find out how companies are making the most out of these trends.

TikTok

Recently, Tik Tok has extended its commerce deal with Shopify from US to Europe that allows retailers selling on Shopify storefront to connect their TikTok for business to establish shoppable video ads to targeted users. #TikTokMadeMeBuyIt has become a go-to hashtag to discover new products from various industries with users leaving their reviews of the things they found on the app. It has influence users purchasing decisions by its trending content.


Facebook/ Instagram

Commerce on Facebook, Messenger, Instagram and Whatsapp connect to launch Facebook shop which was accelerated due to the pandemic. Businesses are able to design their shop, customize colors and fonts and pick their catalogue which makes it a seamless transaction from discovering to purchasing. Shoppable video tags, live video, conversational commerce in Messenger and augmented reality have their role to play too.

Snap

It is using Shopify integrated products that appear content with the use of augmented reality which leads users to try before buying which retail can't. It has transformed Snap into a virtual showroom for eye make up, nail polish and shoes. They are also using Shopify Pixel to measure the impact of augmented reality to evaluate the responses.

Pinterest

Pinterest is a visual inspiration platform where users use pin ideas and inspirations to boards. A lot of times these products can be bought on the platform, monthly active users have increased 37% year-over-year to 459 million, with 100m of those joining last year. Pinterest is looking to help its users get one step closer to purchasing where you'll be able to buy anything you see on Pinterest.

Twitch

Twitch brings social commerce to gaming audiences by allowing integrating selling and streaming at the same time. They have integrated checkout, live alerts and exclusive sub-only merch which users are able to browse through easily and buy Twitch streamers merchandise within its site.



Reference
https://janio.asia/articles/why-are-malaysians-shopping-online/
https://www.taggermedia.com/blog/twitch-instagram-and-youtube-ecommerce
https://www.thedrum.com/news/2021/03/03/tiktok-facebook-snap-pinterest-and-twitch-reinventing-shopping-with-social-commerce
https://www.mediacom.com/ie/social-commerce-capitalising-on-feed-based-retail
https://www.ypulse.com/article/2021/02/02/tiktokmademebuyit-4-products-that-went-viral-on-the-app-sold-out/
<a href="https://www.freepik.com/free-photos-vectors/house">House vector created by stories - www.freepik.com</a>