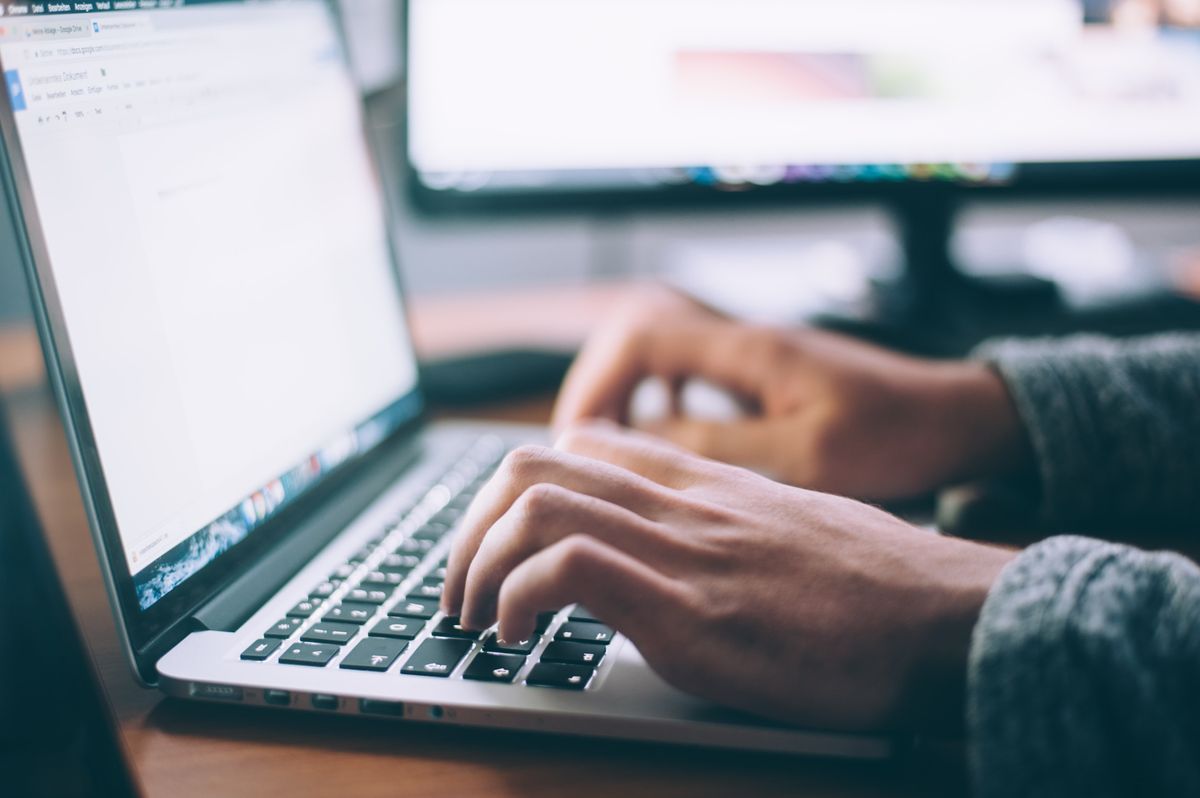 Payment gateways online have never been so convenient. In fact, online payment has revolutionized eCommerce and the banking industry.
it's important to understand that the quality of your ecommerce payment gateways helps you fend off cyber attacks in real-time, providing a buffer of encryption between buyer and seller.
High-quality payment gateways also help you reduce load time.
Additionally, abandonment surveys report that some of the top reasons for abandoning a shopping cart can be addressed in the quality of your gateway:
15% abandon the shopping cart for a better in-store experience.
6% abandon due to a lack of payment options.
4% abandon due to technical issues.
3 Types of Payment Gateways
There are generally three types of payment gateways:
1. Redirects
Redirects might include an option for a SenangPay payment, for example.
When the gateway takes a customer to a SenangPay payment page to handle the complete transaction (i.e. processing and paying) it becomes a "Redirect."
This has the advantage of simplicity for the retailer. A small business can use a Redirect gateway to incorporate the convenience and security of a major platform like SenangPay, but the process also means less control for the merchant — and a second step for customers.
2. Checkout on site, payment off-site.
Consider ipay88 payment gateway: the front-end checkout will occur on your site, but the payment processing happens through ipay88's back end.
Like redirected payment gateways, there are some advantages to handling your payments this way, including simplicity.
But as is the case above, you won't be able to control the user's entire experience through the payment gateway.
You'll be at the mercy of the quality of the offsite gateway and its quirks.
3. On-site payments.
Large-scale businesses tend to use on-site payments completely handled on their own servers. The checkout and payment processing on behalf of the customer all work through your system.
Now the advantages are flipped: you'll have more control, but also more responsibility.
If you handle payments on-site, every variable counts.
Because retail has a cart abandonment rate of about 75%, any improvement you can make to the shopping experience can create dramatic changes in your bottom line.
This is especially true for any retailer working with a high volume of sales. When you handle your payments on-site, it's essential that you understand your options as well as your responsibilities.
Malaysia's e-commerce sector is rapidly expanding. In this blog post, we are pleased to discuss and compare 7 major Malaysia online payment solutions. Let's find out and compare different types of Malaysia Online Payment Solution in 2021.
iPay88 is the leading online payment services provider for Southeast Asian merchants (Malaysia, Philippines, Thailand, Indonesia, Thailand, China, Singapore, etc). iPay88 processes all major credit cards, e-debit, e-money, and merchants can transfer their funds to local bank accounts. They offer two subscription plans: SME Plan and SOHO Plan and allow customers to pay in MYR. iPay88 is considered the biggest player and suitable for big marketplaces.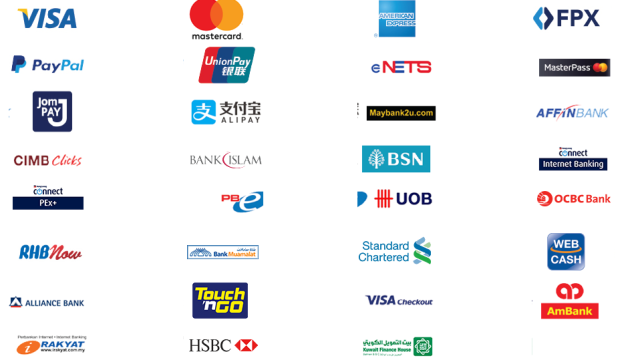 GHL Systems Berhad (eGHL) was founded in the Year 2013 March. eGHL offers a secure Internet payment solution, covering both cards and non-cards payments channels across Southeast Asia. eGHL complies with Malaysia's Financial Services Act 2013 and is regulated as a non-bank acquirer by Bank Negara Malaysia.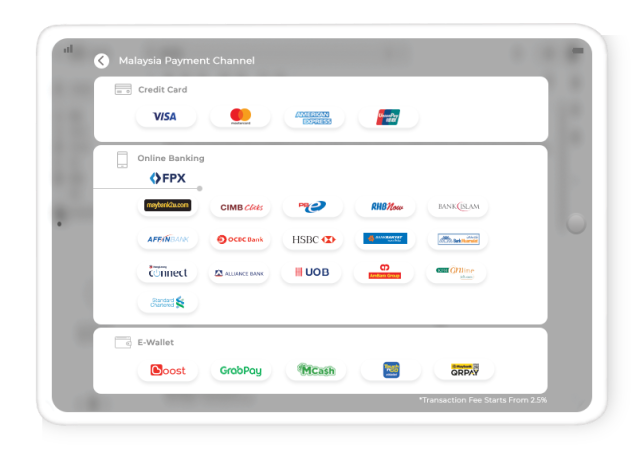 Razer Merchant Services (RMS) provides a complete suite of payment methods from credit/debit card, online banking, e-wallets, at highly competitive rates in Southeast Asia. They are also the region's leading online payment gateway that serves widely-used brands such as Grab, Expedia, Starbucks, Lazada, Uniqlo, Sephora, and more. RMS with a proven track record of being the largest and only payment processor in Malaysia with substantial volume capacities. Two plans are available for their payment gateway services: RMS Lite Plan and RMS Premium Plan.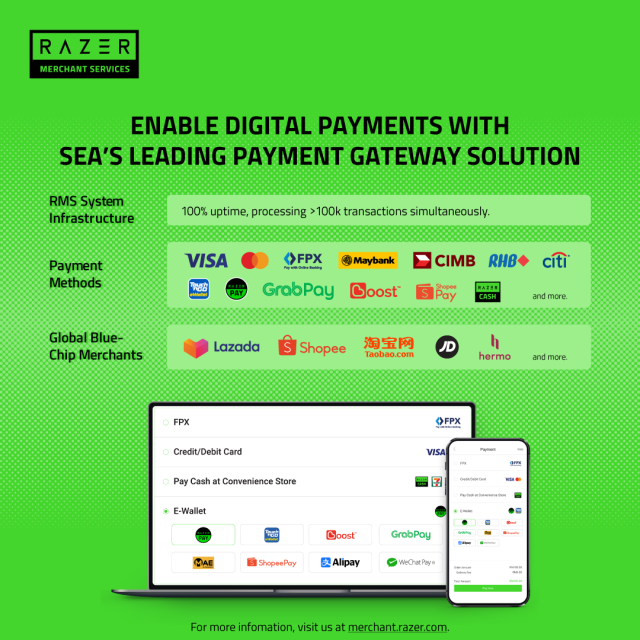 senangPay is a payment gateway service provider that allows merchants to receive credit and debit cards, and FPX payment easily. SenangPay works as a middle person that requests a payment from your customer's card/bank account and then credit them to your bank account.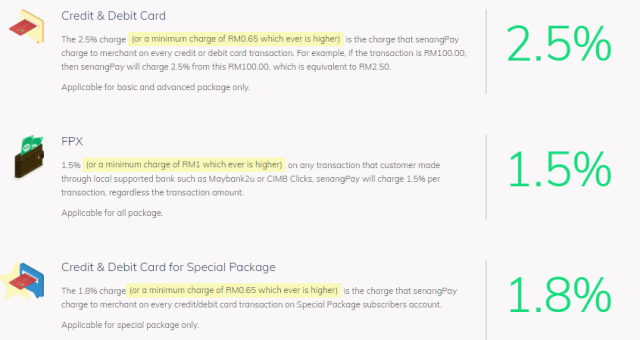 Merchants love Billplz because of its low fees and fast settlement for online banking. It is the preferred online payment method in Malaysia based on Bank Negara's statistics. It offers Basic, Standard and Enterprise plans for the merchant. The registration flow is extremely easy. Billplz requires merchants to provide the company registration number, email, company's name, and company's bank account.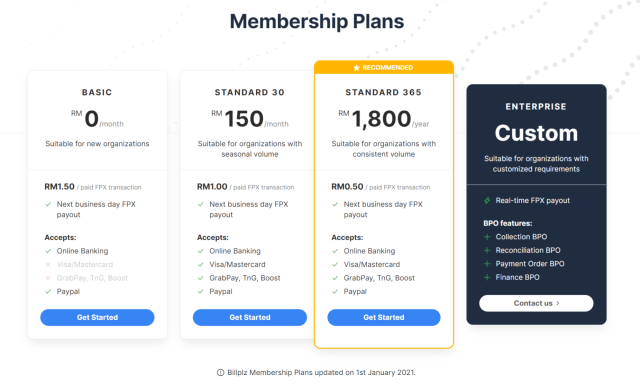 Stripe builds the most powerful and flexible tools for internet commerce. Whether you're creating a subscription service, an on-demand marketplace, an e-commerce store, or a crowdfunding platform. Stripe's online payment processing tools include Support for credit cards, ACH, localized payment methods, Support for online and in-app checkouts, a pre-built embeddable checkout form (Checkout), the ability to build a form from scratch or using pre-built components (Elements), invoicing, recurring billing and subscription tools. If you are looking to charge recurring payments to your customers, you can take advantage of Stripe Recurring Billing to streamline your payments.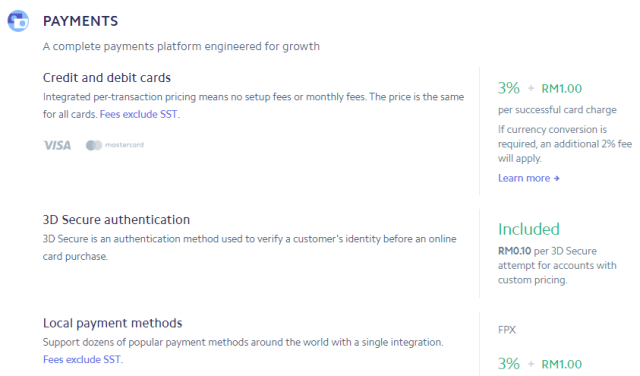 PayPal creates better ways to manage and move money, and offers choices and flexibility when sending payments, paying or getting paid. Paypal is committed to democratizing financial services and empowering people and businesses to join and thrive in the global economy. The popularity of PayPal has largely been due to the ease and security that it provides. In PayPal, you pay only when you sell. In this way, you are protected against the risk of having to pay service fees when there are no sales.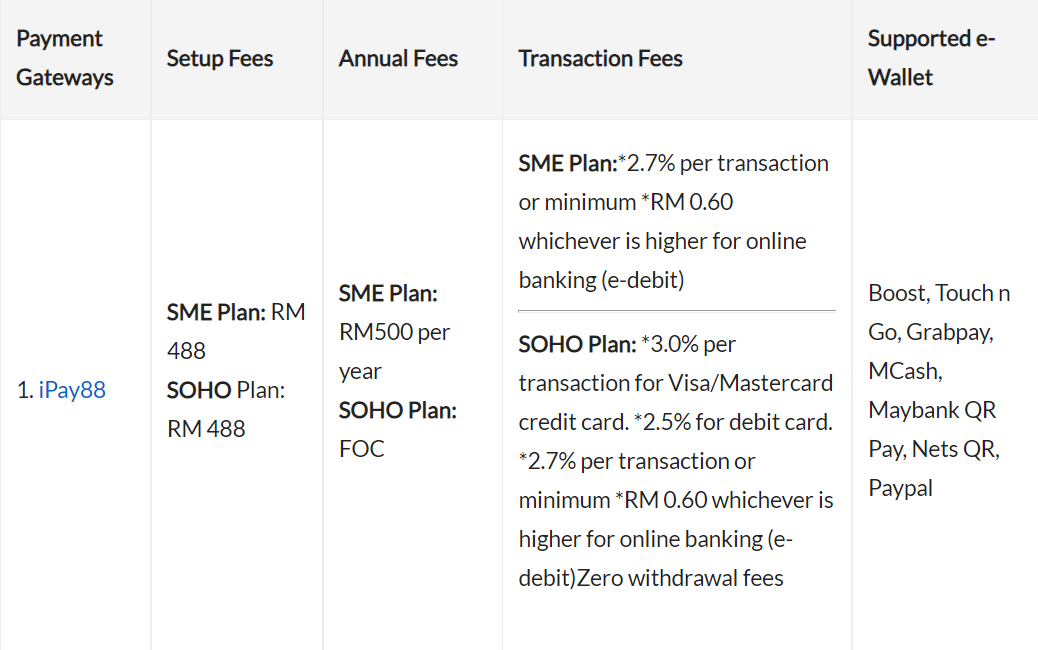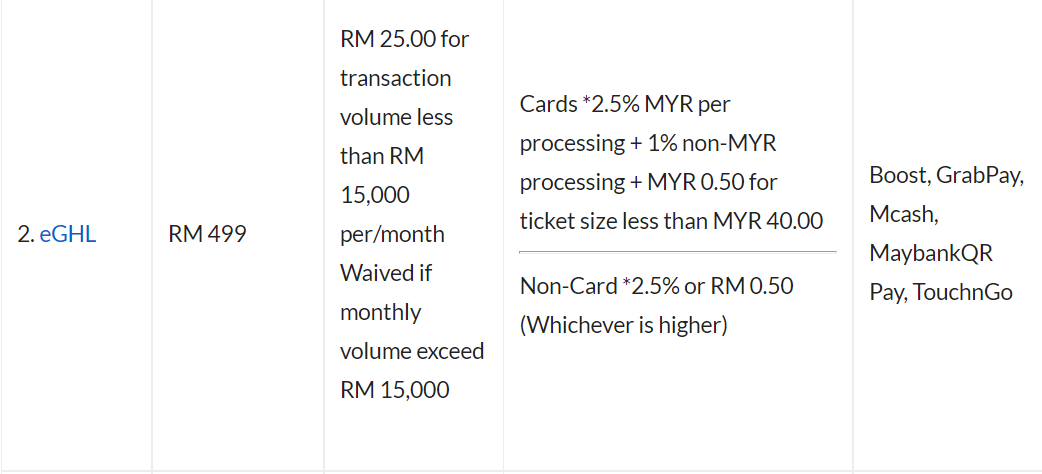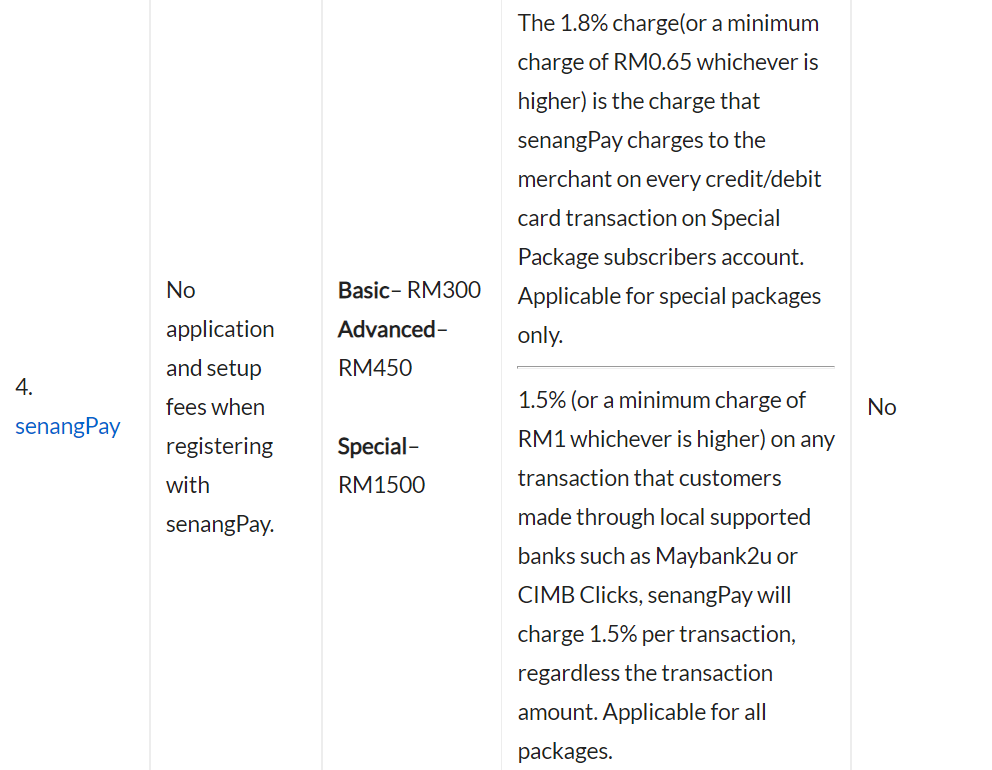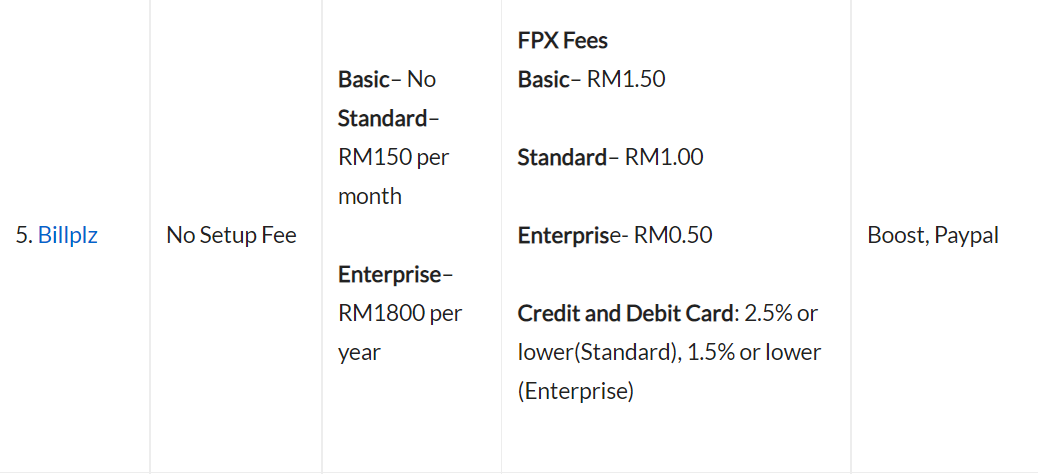 To ensure that you're working with a secure payment gateway, ask the following questions:

1. What payments do your customers use?
It's one of the fundamental questions you need to ask: what are your customers already using to handle their payments?

If you stack your payment gateways and facilitate a payment type they can use, you'll run into fewer problems and run fewer security risks.

2. What is the fee from the payment gateway?
The costs of ecommerce fraud can add to your bottom line.

That means that if a payment gateway's lower costs are outweighed by the money you spend on additional security concerns and fraud detection, it might not be worth that investment.

Consider the fee of your payment gateway and how it relates to your security costs. Our list above quoted the prices of seven of the major payment gateway providers.

3. How secure is their encryption?
To be sure, you'll want to work with PCI compliant companies.

The Payment Card Industry Data Security Standard (PCI DSS) is a system of standards put in place to uphold security provisions for the electronic world.

Before you pull the trigger on any one gateway, double-check that they maintain PCI compliance. These are standards put in place to protect customer data and payment information.

For example, if you were weighing using PayPal as your payment gateway of choice, you would discover that their solution is PCI compliant, which should give you confidence in the sophistication of their encrypting process.

4. What is their reputation?
If over a quarter of customers want to see visible security marks at the point of checkout, you'll have to use a payment gateway that they trust.

Consider that a Verisign seal once helped BlueFountainMedia increase its form fills by more than 40%.

Last Updated: 29 September 2021. These Top 7 Malaysia Online Payment Solutions in 2021 blog post is for reference only. Information may be different from the date of publication and we do not guarantee the accuracy of the information shared.