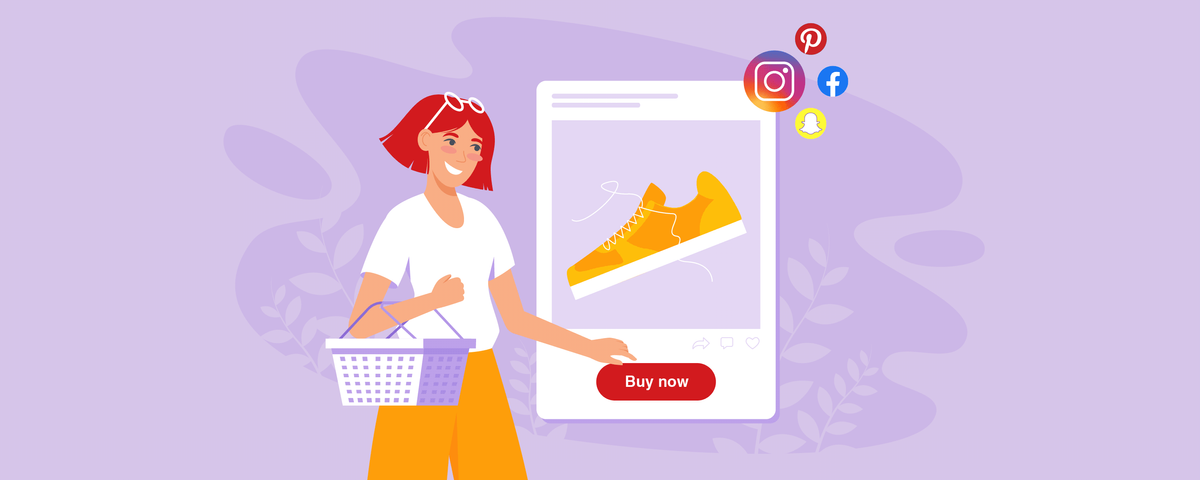 1. Conversations are a step ahead of the game

Brands may communicate with customers through conversation platforms like Facebook Messenger, allowing them to offer a more personalised experience. After the experience, 44% of consumers become repeat buyers which makes them more confident in your brand and it's clear that personalized experience has the influence in purchasing decisions and drives sales.


Sephora uses Facebook Messenger for booking reservations, the goal is to make the process of booking makeup appointments quick and easy for this valuable customer segment.


2. Live Streaming

Brands have been adding live streaming into their marketing strategy as a platform to host product launches and product demonstrations etc. It delivers an authentic brand experience by allowing viewers to ask any question about the product in real time. Live streaming is here to stay, as platforms like Facebook Live have been thriving in 2021, while Instagram has integrated their live feature and TikTok is actively working on a live streaming shopping function.


Ikea uses a live streaming feature on their website to give home tips, design inspirations, behind the scenes and shop items from the stream as users are able to ask questions via live chat.



3. Creating shoppable content from user-generated content

People often need recommendations before purchasing something, and 92 percent of people value testimonials over brand making user-generated content a powerful tool for brands to deliver testimonials and make it a shoppable post like Instagram Shop. This allows users to click on the products tagged in the brand's post and browse through products in the app itself.


Reference
https://www.bigcommerce.com/blog/social-commerce/#fascinating-social-commerce-trends
https://brands.joinstatus.com/social-commerce-trends
https://www.forbes.com/sites/veronikasonsev/2018/04/12/how-sephora-makes-beauty-a-two-way-conversation/?sh=4da8bc637f51