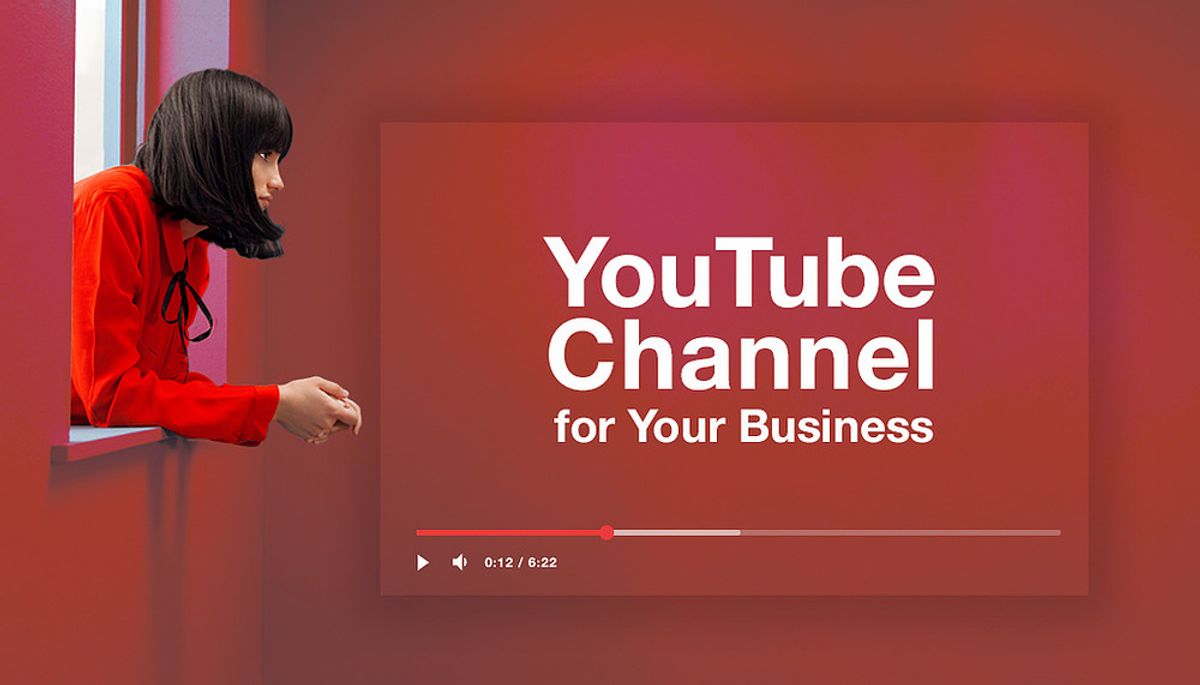 1. Brand exposure


By connecting your videos on one platform to another, you give your target audience the option to find you in both YouTube and Google search, as Google owns YouTube. When your content is found in search, it gives your brand long-term exposure and visibility, and it helps new targeted customers to discover your brand's content, which leads to them discovering your product and services.

2. Lead generations

YouTube allows you to reach a big global audience with just a few clicks and, as a result, provides a plethora of lead generation opportunities. One method is to optimize your videos and channel with keywords and phrases that people search for in order to increase the likelihood that they will find you. In addition, you may include links in your channel description to bring viewers to your landing site for more information about your company and the specific solutions you provide.


Other strategies for generating leads on YouTube include:
Encouraging comments and subscribers

Collaborating with other YouTube channels

Using YouTube ads

3. Building a reliable image


YouTube is a fantastic place to establish authority and reputation. Viewers will quickly figure out if you're genuine, and they'll only keep watching your videos if they notice that you put work into building your channel.

Some ways to leverage on videos to build trust with your audience:


Testimonial videos

Introducing the team

Behind the scenes content

User generated content
4. Diversification in marketing

Diversification of channels is important for marketers, and YouTube may help with that. In today's digital landscape, it's critical to focus on several marketing channels so that you can sell your company and personalise your message to reach the widest potential audience across many platforms. As video content that's booming in popularity, YouTube can help you capture the attention of your desired audience and establish an emotional connection with them.
Summary:
1. Brand exposure
2. Lead generations
3. Building a reliable image
4. Diversification in marketing


Comment down below your brand's YouTube channel and be sure to check out ours at @BE.TVChannel !