Host your Own Live Show with Caast.tv
Seen those TV shows where people call in to order products? Now you can have your own but instead of calling in, people watch your show on your website and order directly from your website! Caast.tv is a Live Show shopping solution integrated into your E-Commerce site.
We call it Live Commerce.
Caast helps your brand to engage better with your customers and convert more sales within your website. The best part is, even after the Live Show is over, your customers can watch the replay and continue buying from you. It's like a trade show, all year round at a quarter of the cost!
How Caast.tv Works in 3 Steps:
#1 🔎
Choose the product(s) you would like to Caast and the presenter(s) who will represent you during the Live Show
#2 🔴
We help you set up your live show to the highest standards! From the framing and lighting to the audio capture... Everything is checked!
#3 🚀
You're all set! Launch the live directly on your e.commerce site. Analyze your statistics and keep the replay online as long as you want!
Easily measure the KPIs that interest you
Analyze the behavior of your users during live, and after live!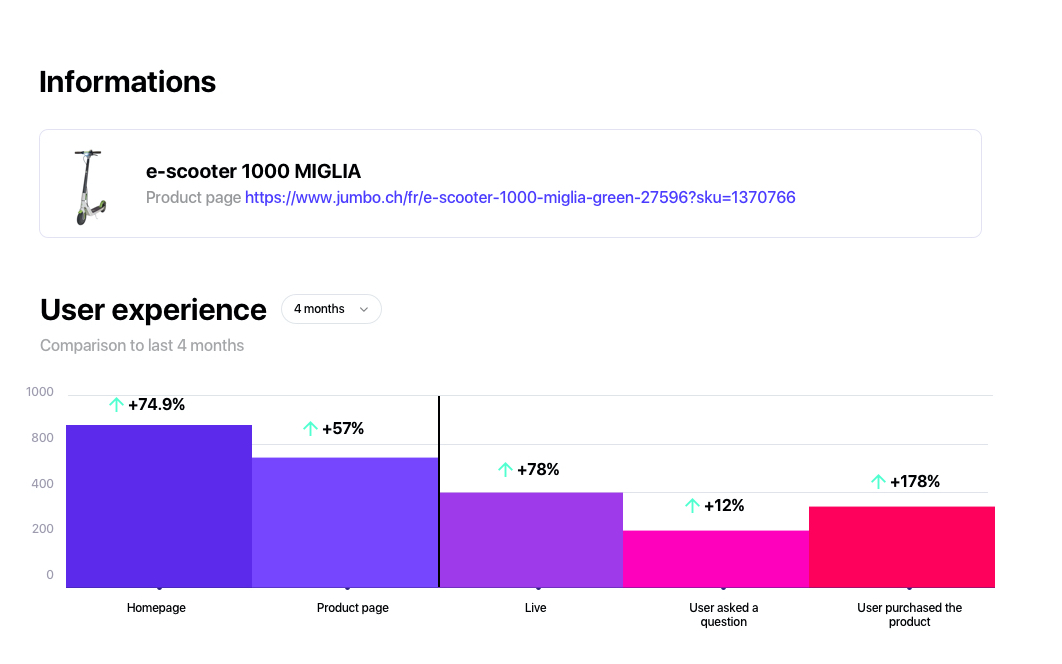 Functionalities adapted for your customers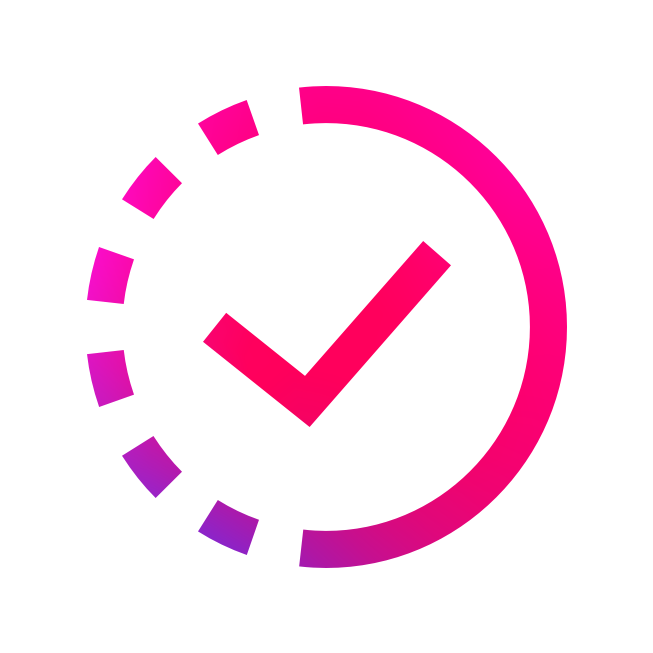 In one click, they can access an ergonomic interface that allows them to consult the caasts on mobile and desktop computers.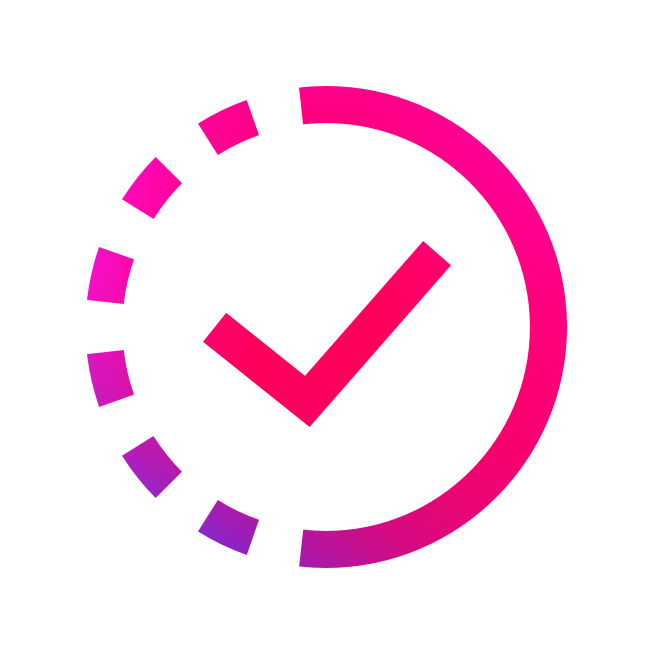 They ask their questions directly during the live shows, their questions are automatically highlighted or moderated.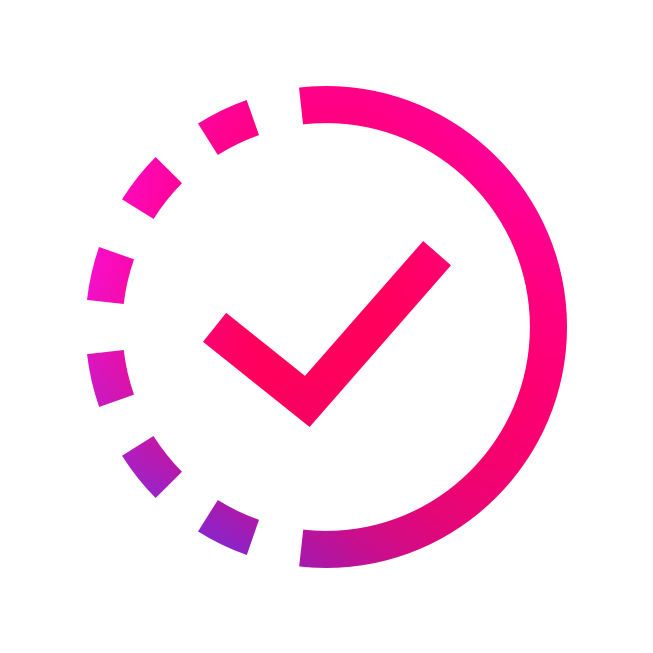 They access the reruns and find the answers to their questions. A click on a question takes them directly to the right timing!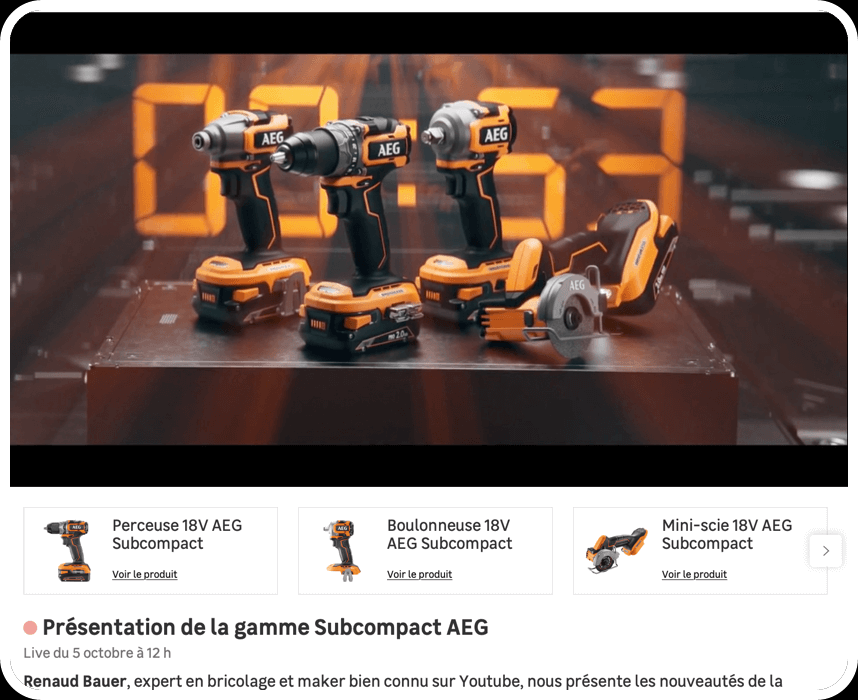 A light and efficient solution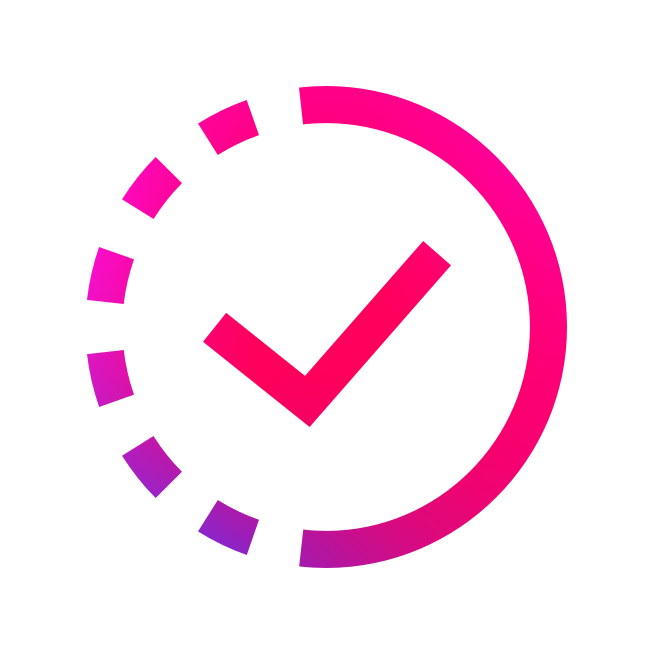 Performance validated by e-merchants : Leroy Merlin, Cultura, 4MePro...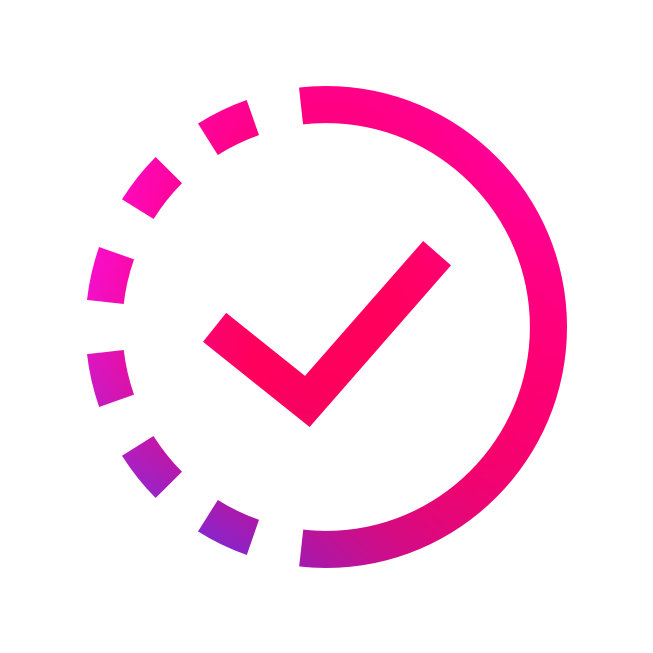 Integration in 15 minutes watch in hand! No specific development on your site
A fully customizable widget to integrate into your customer experience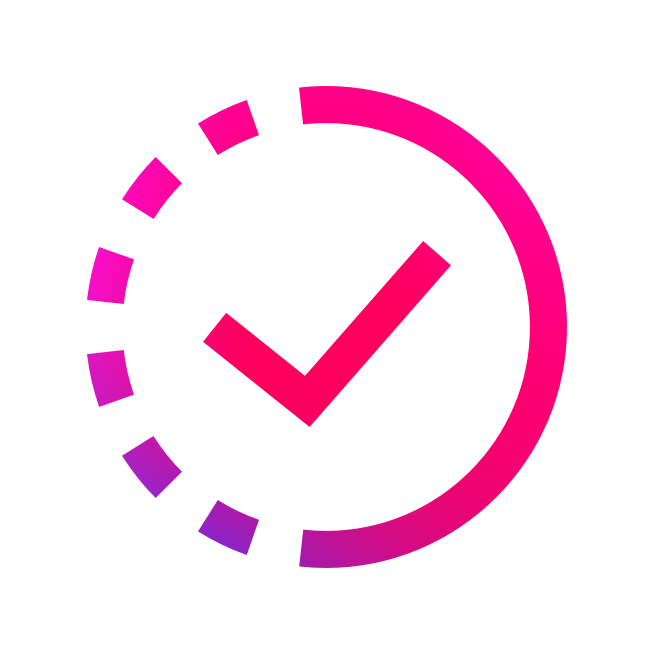 An API to enhance the content of the lives (next lives, questions, answers, ...)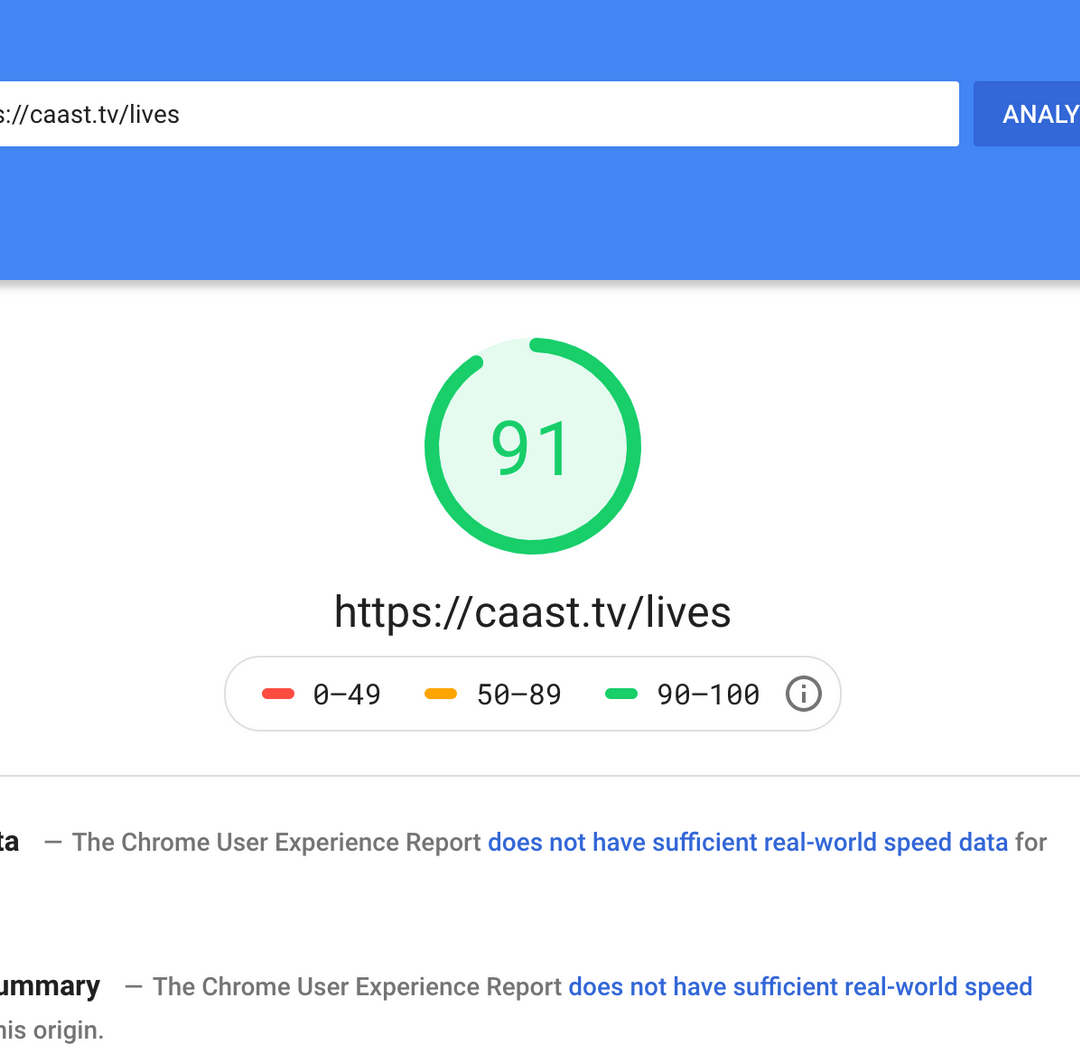 Simple and quick integration with the main solutions on the market